Florida Jury Acquits George Zimmerman in Trayvon Martin Murder [VIDEO]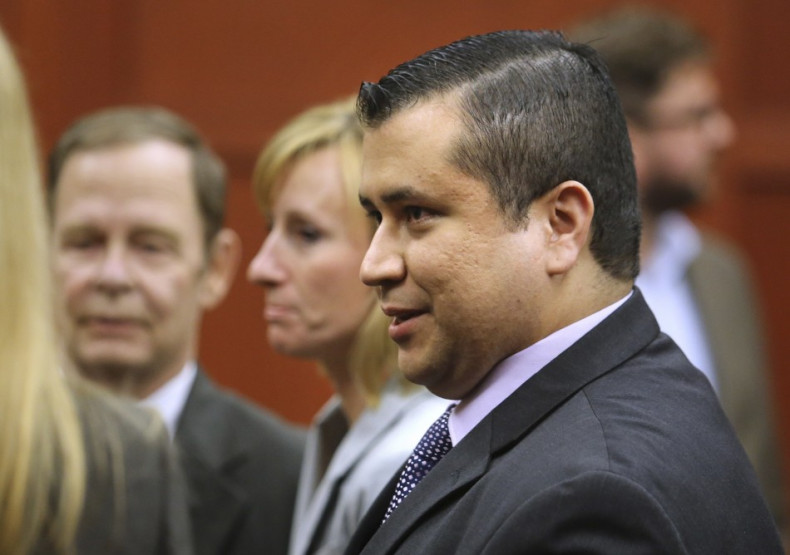 A jury in Florida has acquitted George Zimmerman, a neighbourhood watch volunteer, of all charges over the murder of 17-year-old black teenager Trayvon Martin.
Zimmerman walked free from the courtroom following the verdict in the second-degree murder trial. The all-female jury had deliberated over the verdict for nearly 15 hours over two days.
Lawyers for the 29-year-old argued that Zimmerman had acted in self defence. The incident took place in February last year and the teenager was unarmed when he was shot.
The parents of the dead teenager, Tracy Martin and Sybrina Fulton, were not in the courtroom when the verdict was announced. Martin became "broken-hearted" and Fulton said it was her "darkest hour" as soon as they heard the news.
"Mr Zimmerman, I have signed the judgment that confirms the jury's verdict. Your bond will be released. Your GPS monitor will be cut off when you exit the courtroom over here. And you have no further business with the court," Judge Deborah Nelson told Zimmerman.
Zimmerman showed little emotion as the verdict was pronounced.
Police have appealed for calm after the verdict. Protesters supporting Trayvon gathered outside the court and Sanford, where the shooting took place, to express their unhappiness with the verdict.
"Hopefully everyone will respect the jury's verdict," Zimmerman's lawyer Mark O'Mara said, adding that the free man should be "very cautious and protective of his safety because there is still a fringe element who have said that they would revenge - that they would not listen to - a verdict of not guilty."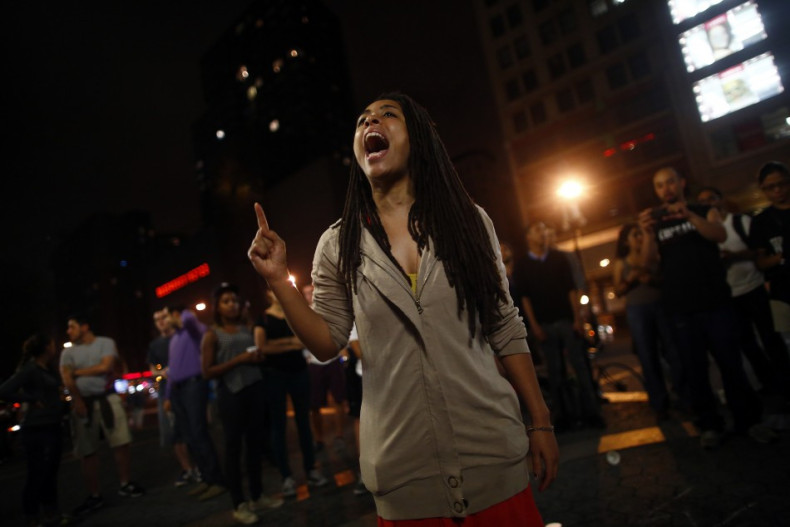 Martin family lawyer Benjamin Crump said, "Trayvon Martin will forever remain in the annals of history... as a symbol for the fight for equal justice for all."
The case had sparked serious debate over racial profiling, gun control and civil rights in the US.
Police refused to arrest Zimmerman for nearly six weeks after the incident, sparking mass rallies in Florida.
The controversial "stand your ground" law allows a person to justify a shooting if feeling threatened.