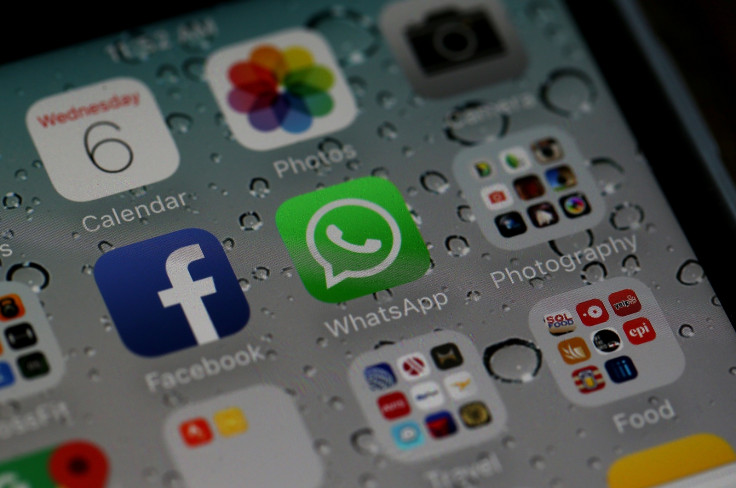 A German consumer group has filed a lawsuit against WhatsApp over its data collecting and sharing practices.
The Federation of German Consumer Organisation (VZBV) said on Monday (30 January) that it had filed a suit at Berlin's state court claiming that WhatsApp "collects and stores data in part illegally and passes them on to Facebook".
In response, WhatsApp told the Associated Press in a statement that its "privacy policy and terms updates comply with applicable law".
It noted that the use of European WhatsApp users' data for products and advertising purposes on Facebook had been "temporarily paused" to allow for discussions with officials.
Social media giant Facebook acquired the instant messaging platform in 2014. Last August WhatsApp announced that it is updating the terms and privacy policy for the first time in four years, as part of its plan to test ways for people to communicate with businesses. The company also announced it would start sharing users' phone numbers with Facebook's systems so that the social network could offer better friends suggestions and show more relevant ads.
"While WhatsApp will continue to operate as a separate service from Facebook, we plan to share some information with Facebook and the Facebook family of companies that will allow us to coordinate more and improve experiences across our services and those of Facebook and the Facebook family," the company explained. WhatApp's policy had irked data protection advocates in Germany and around the world.