WhatsApp is giving Facebook your phone number for targeted ads
Policy change comes two years after WhatsApp said its acquisition by Facebook wouldn't affect user privacy.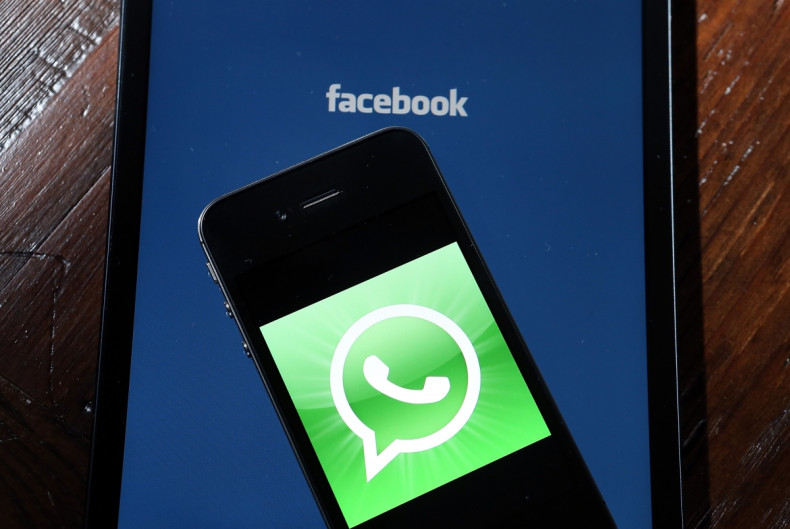 WhatsApp will begin sharing data on its one billion-plus members with Facebook, despite previously saying that it wouldn't. The company will supply Facebook with phone numbers and other select user metrics so that it can provide better friend suggestions and more relevant ads.
When Facebook acquired WhatsApp in 2014, there were concerns that the company's thirst to know everything about everyone would trickle down into the app and jeopardise the privacy of its users. In response, WhatsApp co-founder Jan Koum said in a blog post that the partnership wouldn't compromise the app's security-focused ethos.
"Respect for your privacy is coded into our DNA, and we built WhatsApp around the goal of knowing as little about you as possible," he wrote at the time. "If partnering with Facebook meant that we had to change our values, we wouldn't have done it. Instead, we are forming a partnership that would allow us to continue operating independently and autonomously. Our fundamental values and beliefs will not change."
Two years on and it appears that WhatsApp is slackening its stance on the matter. The changes come as the app tries to bring businesses into the fold and let them connect with its global, multi-million user install base. As part of this, WhatsApp plans to explore different ways marketers – including the collection of businesses owned by Facebook –can communicate with users via the app.
The resulting changes means WhatsApp users' mobile numbers will be fed into Facebook's advertising algorithm, as well as usage details like when they last used the app. WhatsApp said that phone numbers won't be shared publicly on Facebook meanwhile the app's other security features, like end-to-end encryption, won't be changed.
Policy changes
Members can opt-out from ad services, but the app will still share select info for "improving infrastructure and delivery systems, understanding how our services or theirs are used, securing systems, and fighting spam, abuse, or infringement activities," WhatsApp's updated T&Cs state.
Announcing the changes to its privacy policy in a blog post today (25 August), WhatsApp said: "We want to explore ways for you to communicate with businesses that matter to you too, while still giving you an experience without third-party banner ads and spam. We want to test these features in the next several months, but need to update our terms and privacy policy to do so."
"But by coordinating more with Facebook, we'll be able to do things like track basic metrics about how often people use our services and better fight spam on WhatsApp. And by connecting your phone number with Facebook's systems, Facebook can offer better friend suggestions and show you more relevant ads if you have an account with them."