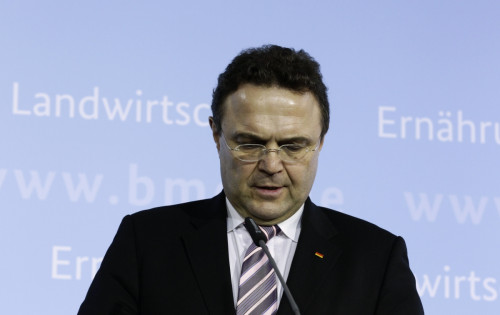 Germany's agriculture minister Hans-Peter Friedrich has resigned over allegations that he leaked information that police were investigating a senior politician on suspicion of possessing child pornography.
Friedrich announced his resignation yesterday, amid claims that when he was interior minister he informed the leader of the Social Democrat Party that SDP member Sebastian Edathy had come under suspicion in an investigation into an international child pornography ring.
"The pressure on me has grown so much in the last couple of hours that I no longer think I can do the job in the agriculture ministry with the required concentration, calm and political support," Friedrich told a press conference.
Chancellor Angela Merkel said she had accepted Friedrich's resignation "with great respect and great regret", and added that she had not yet decided on a replacement.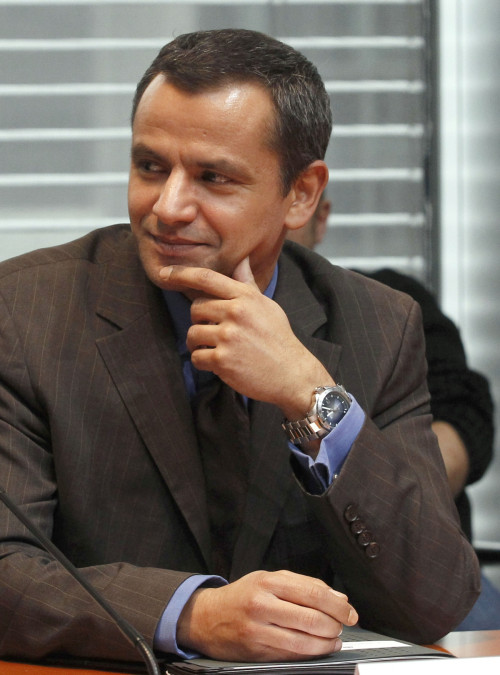 Friedrich is a member of the Christian Social Union, a centre right party that is currently part of a coalition government with Merkel's Christian Democrats.
At the time of the alleged leak, the main parties were attempting to negotiate a coalition, and Friedrich claims that he acted legally to ensure that Edathy was not offered a cabinet post.
Edathy is best known in Germany for chairing a commission investigating why a Neo Nazi gang was able to commit a series of racist crimes over a number of years without being caught.
Reports claim that Friedrich informed SDP leader Sigmar Gabriel that Edathy was under suspicion, and Gabriel then informed party colleagues Thomas Oppermann, who leads the SDP in parliament, and Frank-Walter Steinmeier, who is now Germany's foreign minister.
Last week Edathy resigned his parliamentary position, citing ill health, and said he will sue the papers that reported the child pornography allegations, which he strongly denies.
Hanover prosecutor Joerg Froehlich told a press conference yesterday that Edathy may have found out about the investigation as a result of the leak. Newspaper reports yesterday suggested that this may have compromised the police investigation by allowing Edathy to destroy material on his computer.
If it is established that a senior SDP figure leaked the information to Edathy, it may further destabilise Merkel's two-month-old government.
Edathy came under suspicion in an investigation into a Toronto-based paedophile ring that distributed DVDs and streamed online footage of naked children.
The operation has already led to the arrest of 348 people and the rescue of 400 children, said Canadian police.