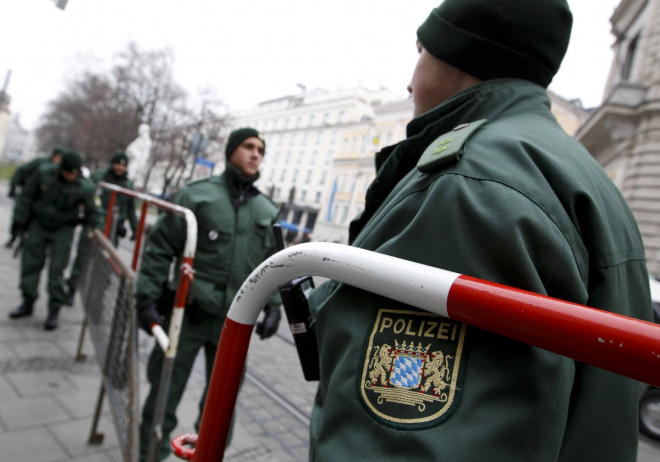 German police have stormed 50 homes and offices in Germany and Switzerland after authorities revealed that they suspect 23 individuals of insider trading.
According to a statement by the German state of Baden-Wuerttemberg authorities, 150 police officers rummaged through and seized physical documents, as well as electronic storage items, computers, and mobile phones.
"It is still unknown who passed on information about future takeovers to this group of people," said Baden-Wuerttemberg's state criminal office.
It also said that 20 officials from the Federal Financial Supervisory Authority (BaFin) also accompanied the law enforcement squad.
Police confirmed that they have 23 individuals on an insider trading suspect list and are aged between 32-64 years' old.
While Stuttgart public prosecutors also confirmed that it had launched a probe into some of the individuals in 2008, it would not name the people or the companies that they suspect are involved with the insider trading ahead of takeover deals.
The original probe collapsed in 2008 as there was a lack of evidence.