German union joins call for Ryanair pilots' strike as industrial dispute escalates
Portuguese, Irish and Italian pilot unions also contemplating strikes over pay and conditions at budget airline.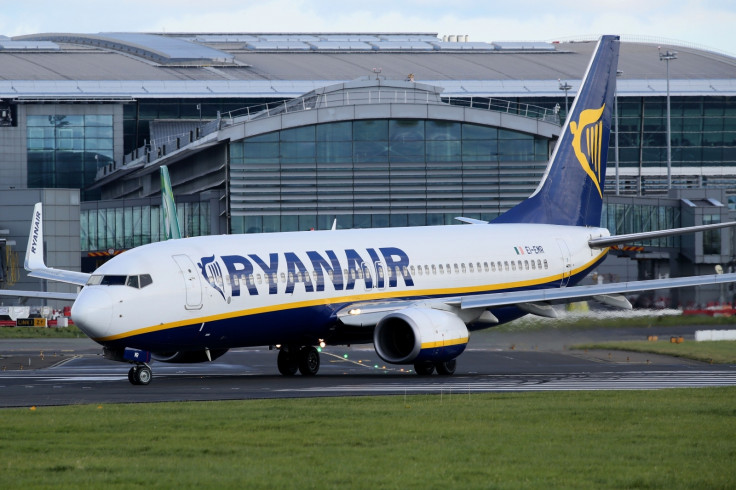 A union is calling on German-based pilots at budget airline Ryanair to strike in a dispute over pay and conditions, though it says there will be no walkouts in the days around Christmas.
The Cockpit union said Tuesday (12 December) that walkouts can be expected "any time starting immediately" but didn't give any specific timing.
It said there will be no strikes between the afternoon of 23 December and 26 December.
Cockpit hopes to force Ryanair into negotiations on what it calls "market-appropriate working and pay conditions" for the company's pilots.
It said Germany's TUIfly, which like Ryanair operates a Boeing 737 fleet, offers such conditions.
Ryanair is also facing the prospect of industrial action in Italy, after union ANPAC announced plans for its members to take industrial action on 15 December between 2:00pm GMT and 6pm GMT.
The union currently has 280 members, but ANPAC said it is not clear how many of its pilots would take part.
The airline is also squaring up to the possibility of industrial action by its pilots in Portugal, while their colleagues in Ireland also voted in favour of strikes earlier this week.
However, Ryanair is non-unionised and is entitled under law not to recognise unions in its workplace.
With Associated Press.