Germany uses the euro to 'exploit' the EU and US, says Trump trade adviser
US National Trade Council head Peter Navarro accuses Germany of dumping cheap goods in the US.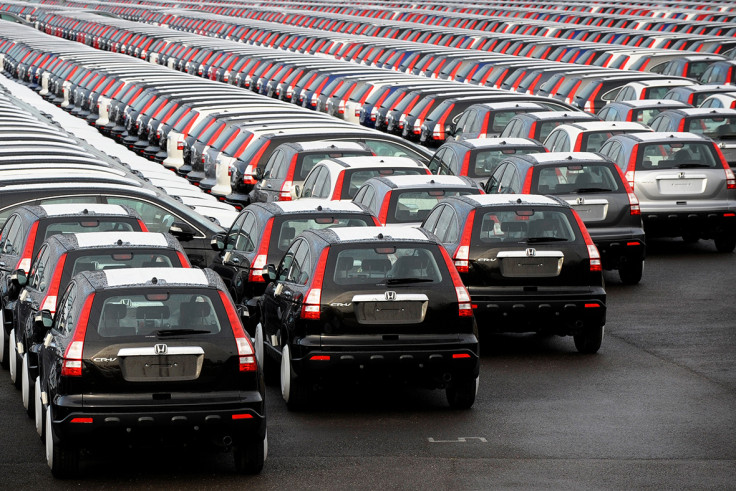 Donald Trump's top trade adviser has accused Germany of using a "grossly undervalued" euro to exploit the US and its EU partners.
Peter Navarro, the head of Mr Trump's new National Trade Council, told the Financial Times the euro was like an "implicit Deutsche Mark" whose low valuation gave Germany an advantage over its key partners.
His views suggest the new administration is focusing on currency values as part of its tough approach to trade agreements.
The US official also said Germany is one of the main hurdles to a US trade deal with the EU as he declared talks with the European bloc over a Transatlantic Trade and Investment Partnership (TTIP) dead.
Navarro, a former economics and public policy professor, has long been a critic of the practice of flooding the US market with cheap goods to push out domestic competition.
He said: "A big obstacle to viewing TTIP as a bilateral deal is Germany, which continues to exploit other countries in the EU as well as the US with an 'implicit Deutsche Mark' that is grossly undervalued.
Narravo added: "The German structural imbalance in trade with the rest of the EU and the US underscores the economic heterogeneity [diversity] within the EU – ergo, this is a multilateral deal in bilateral dress."
Meanwhile, eurozone inflation hit a near four-year high in January following an increase in energy prices. Inflation in the 19-country bloc jumped to 1.8% last month from 1.1% the month before. The euro hit a high of $1.1596 against the pound, a 0.73% gain on the day.
Trump's administration is focusing on bilateral deals rather than the broad multilateral agreements pursued by Barack Obama, his predecessor.
In recent weeks the Trump administration has not worried about upsetting traditional US-EU relationships. It has said the EU is a vehicle for Germany, and that Nato is an obsolete alliance.
© Copyright IBTimes 2023. All rights reserved.