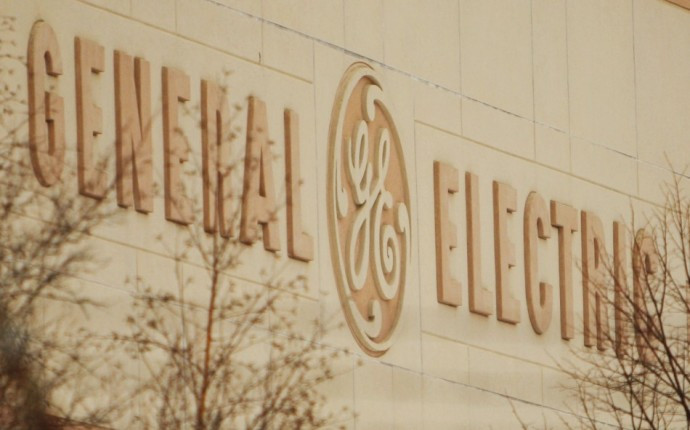 Industrial conglomerate General Electric's finance arm is in talks to buy Milestone Aviation Group, the world's largest helicopter leasing company by fleet value.
The Wall Street Journal,citing people familiar with the matter, reported that the purchase price for Milestone, which is separately looking for an initial public offering, could be more than $2.5bn (£1.6bn, €2bn).
Milestone, which was founded in 2010, leases helicopters for a variety of uses including flying workers and supplies to and from oil platforms, search and rescue and emergency medical services. The company recently acquired a $2.2bn fleet of helicopters and placed for orders for around $3bn more.
The deal comes as GE Capital Aviation Services looks to expand its aircraft leasing operation into helicopters, amid disappointing performance figures.
GE Capital Aviation Services operate a fleet of more than 1,600 aircraft, which it leases to airlines, cargo businesses and other customers. The unit's profit declined to $896m in 2013 from $1.2bn a year ago, on flat sales of $5.3bn.
GE is in the midst of a restructuring of its GE Capital unit, which is key to the company's profitability, by shrinking its size.
As per the plan, the unit would continue shedding consumer-related assets while focusing on its "commercial core".