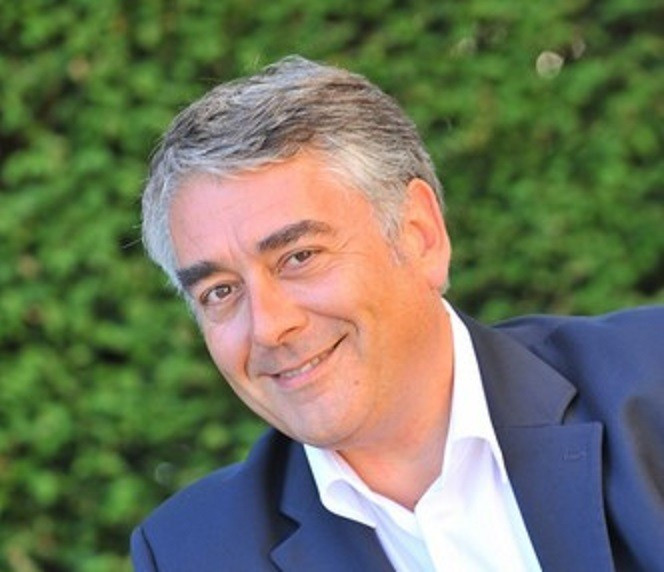 A French politician who prompted outrage for saying not enough gypsies were killed during Adolf Hitler's Nazi regime has claimed he was the victim of a journalistic ploy.
French newspaper Le Courrier de l'Ouest quoted Gilles Bourdouleix, a 53-year-old member of the National Assembly and the mayor of Cholet, telling a group of travellers that "Maybe Hitler had not killed enough" of them.
Bourdouleix, a member for the centrist UDI party, initially denied making the remark, saying he had been misquoted, and threatened to sue the newspaper.
However shortly afterwards Le Courrier de l'Ouest posted the related recording, made by a reporter on its website, prompting calls for Bourdouleix to be thrown out of his party.
Defiant, the mayor told the French television station iTELE that he was merely repeating a statement the journalist had made.
"I'd want to give him a couple of punches," Bourdouleix added.
Meanwhile interior minister Manuel Vallas has urged prosecutors to open an investigation against Bourdouleix for implicitly endorsing crimes against humanity.
"Nothing can justify, nor excuse, that an elected representative of the republic dares such a reference to the worst barbarism of the 20th century,"
Bourdouleix made the controversial remark as he was confronted by members of gypsy evangelic community Vie et Lumière, who had set up a 150-caravan camp on a field outside Cholet.
As the politician asked them to leave, some travellers reportedly mimicked Nazi salutes.
Bourdouleix's remark prompted bipartisan political condemnation.
"Even if [made] out of emotion, Bourdouleix's remarks are intolerable and incompatible with our values ​​and with being part of the UDI," said party secretary Jean-Christophe Lagarde in a tweet. "The only possible sanction is the expulsion from the party."
Even François Hollande's partner Valerie Trierweiler, who has been silent since a quarrel with the President's ex-wife Ségolène Royal, condemned the lawmaker's remarks as "intolerable" in a tweet.
"I'm appalled," said Socialist Party spokesman David Assouline. "That's far beyond all limits, once again ... There are ideologies with which no compromise, no concession can be made, no indulgence from any politician can be possible. I hope - if it is confirmed that these words were pronounced - that there will be legal proceedings."
It has been estimated that hundreds of thousands of gypsies died in the Nazi regime's concentration camps.
In France, one of the internment camps for Gypsies was located in Montreuil-Bellay, only 60km (37 miles) from Cholet.