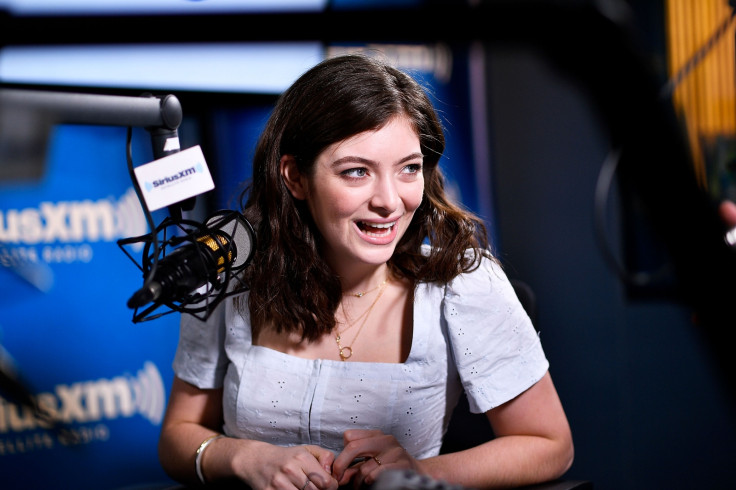 Lorde has proved herself to be one of the most generous stars in pop. The Royals singer gave one lucky fan a free ticket to watch her perform at the upcoming Governors Ball – simply because she served her a smoothie.
Clearly won over by the customer service given by cashier Ayesha Mangu, Lorde, 20, is seen throwing up two peace signs in a Twitter video after being served a "blue velvet" drink at the Liquiteria shop in New York City. In the clip, Mangu says: "This is the first smoothie I've given to the famous person. We got Lorde in the house."
After her visit, Lorde sent a direct message to Mangu on Twitter offering the free pass to watch her performance on 2 June.
The New Zealand native wrote: "Come to the governors ball on me." When a stunned Mangu asks if she is joking, Lorde replied: "Ha no!!!! I was gonna ask u in the store if u wanted to come but i got shy. To celebrate ur new job [sic]." Needless to say, Mangu has accepted the kind gesture.
In addition to the Team singer, Mangu will have the privilege of watching Chance The Rapper, Schoolboy Q, Charli XCX and Michael Kiwanuka perform at the Randall's Island Park festival, which concludes on 4 June.
Lorde is currently in the midst of her musical comeback with her long-awaited second album, Melodrama, set for release on 16 June after support from the club-banging lead single Green Light.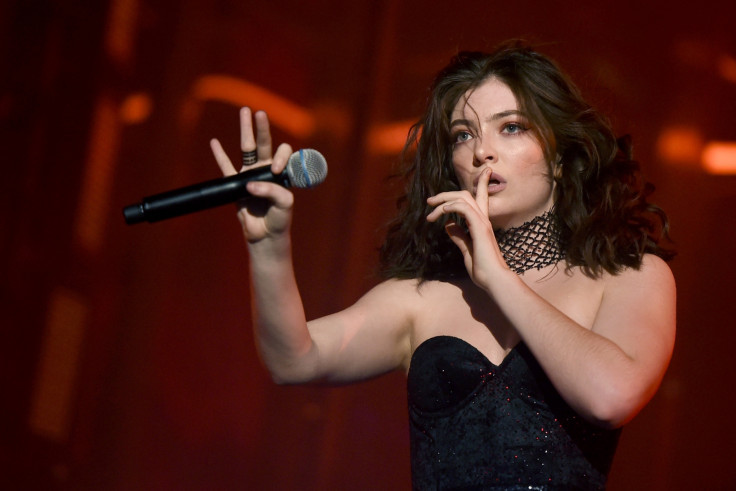 Lorde is fresh from her performance at BBC Radio 1's Big Weekend, which took place in Hull on 27 May. During her performance, Lorde, real name Ella O'Connor, paid tribute to victims of the Manchester terror attack. The musician told the audience: "All my thoughts and all my heart goes to Manchester this weekend and I hope you're ok. It's so hard for all us musicians because we want music to be beautiful, for it to be an escape from your lives. I know you've seen a terrible thing but life goes on."
Watch Lorde surprise her fan with a free festival ticket: