Alanis Morissette's Jagged Little Pill and other albums that should be made into musicals
Morissette's iconic 1995 album is being turned into a stage production.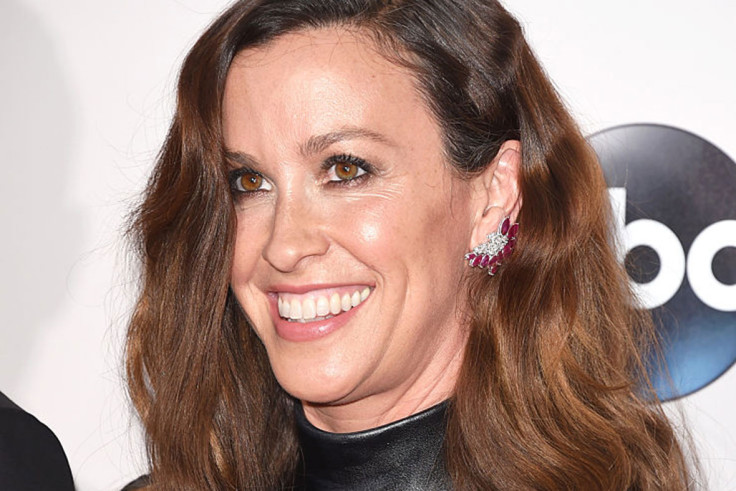 Alanis Morissette's iconic 1995 album, Jagged Little Pill, is being turned into a musical.
The stage show, produced by Morissette, screenwriter Diablo Cody and director Diane Paulus, will debut at the Repertory Theater in Cambridge, Massachusetts before heading to New York in 2018.
The Jagged Little Pill musical will feature songs from the album, including Ironic, You Oughta Know and Hand In My Pocket, while also addressing race and gender issues.
Confirming the news, Morissette said: "This team that has come together for this Jagged Little Pill musical is my musical theatre dream come true. The chemistry between all of us is crackling and I feel honored to be diving into these songs again, surrounded by all of this searing talent.
"Diablo and Diane are already taking these deeply personal songs that are part of my soul's marrow to a whole other level of hope, freedom and complexity."
Jagged Little Pill is widely regarded as one of the most influential albums of the 21st century, particularly from a female artist. The 12-track record has sold over 33 million copies worldwide to date and won five Grammy Awards out of nine nominations. In 1996 at the tender age of 20, Morrisette was the youngest artist in history to win the Album of the Year Grammy at the time.
History proves there is success where musicals are inspired by the music of well-known artists – Abba's Mamma Mia!, Queen's We Will Rock You and Green Day's American Idiot, are just some success stories.
As Morrisette's Jagged Little Pill prepares to hit the stage, here are some other albums from female artists that would make great musicals.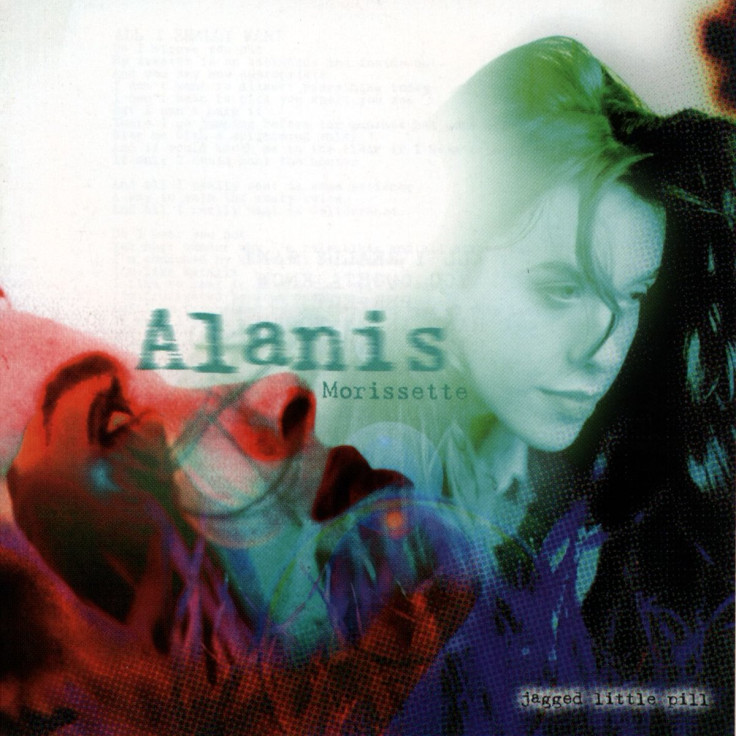 Beyonce – I Am... Sasha Fierce
Lemonade serves as a visual album so the double-personality aspect of 2008's I Am... Sasha Fierce would make a gripping stage show. With epic anthems like If I Were A Boy, Halo, Ave Maria and, of course, Single Ladies, the Sasha Fierce production would be nothing short of show-stopping.
Britney Spears – Britney
Although songs on her previous two albums are probably more iconic, Britney charts the beginning of the singer's struggle with fame. Telling tracks like Overprotected and I'm Not A Girl, Not Yet A Woman would perfectly depict the emotional battle of a highly-publicised pop star.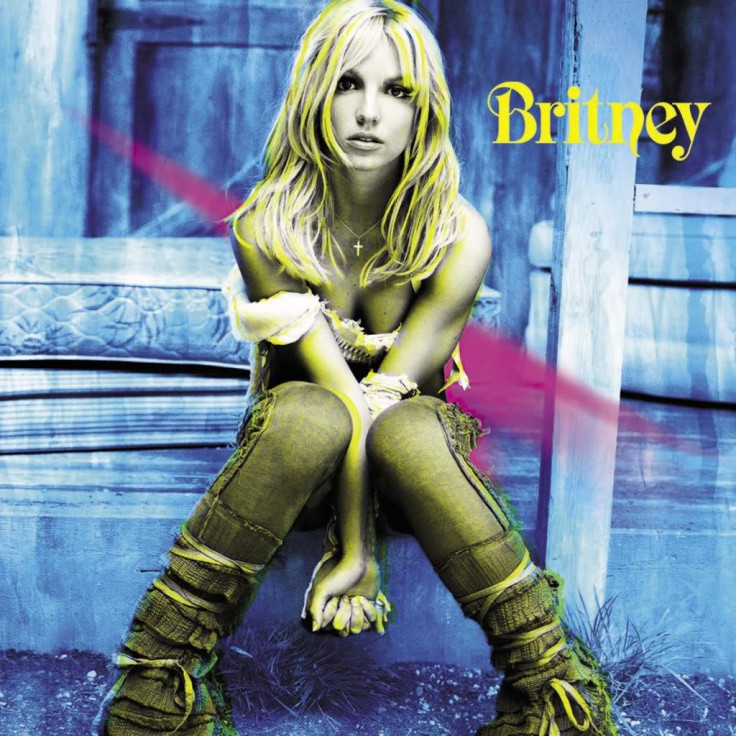 Madonna – Like A Virgin
The queen of pop's coming-of-age seminal album stands at just nine tracks but big numbers such as Like A Virgin, Material Girl and Get Into The Groove would seamlessly portray the mindset of a young woman trying to find her way in the world.
Rihanna – Loud
Loud is all about sex, love and rock n roll. The album offers all the ingredients for a compelling show including murder courtesy of the island-infused Man Down, sex through the racy S&M and heartache with California King Bed.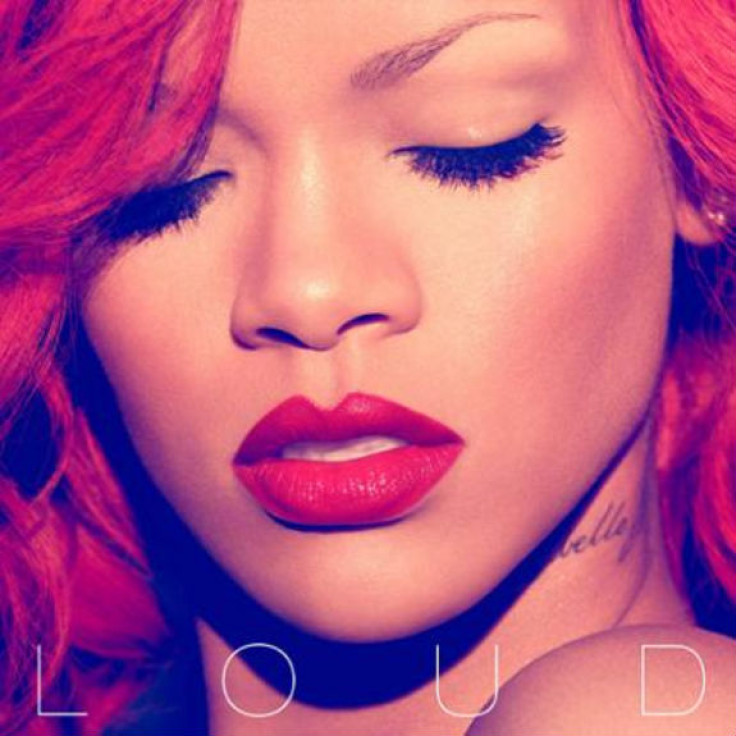 Adele – 21
The star's best-selling second album 21 would make a haunting musical, with its tales of heartbreak told through powerful ballads like Someone Like You, Set Fire To The Rain and Turning Tables.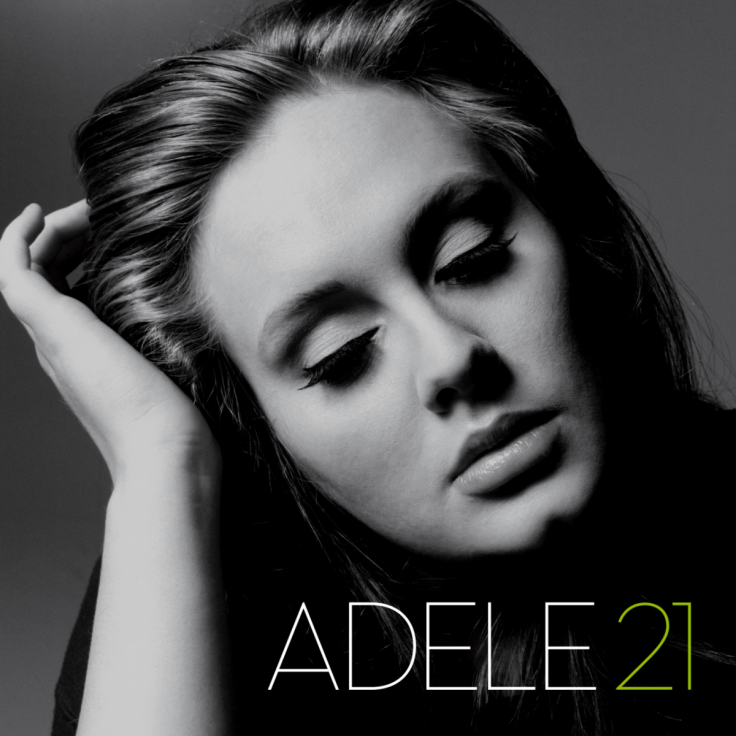 © Copyright IBTimes 2023. All rights reserved.