How David Bowie inspired Lorde's new single Green Light: 'I had him in my heart'
After a three-year break, Lorde is expected to release her second album, Melodrama, this summer.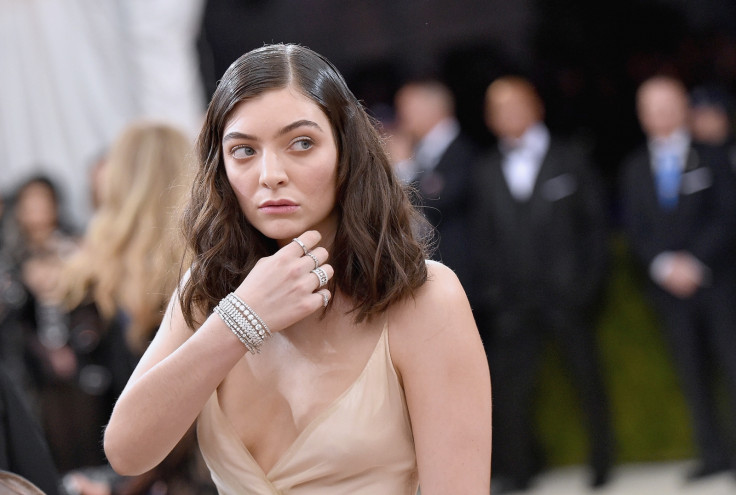 New Zealand singer Lorde was influenced by the late David Bowie while writing her new music. The 20-year-old has returned with a brand new single, Green Light, which sees the pop star share her heartbreak after a failed relationship.
It has been more than three years since Lorde, real name Ella Yelich-O'Connor, wowed critics with songs like Royals, Tennis Court and Team. Green Light, co-written and co-produced by fun.'s Jack Antonoff, serves as the lead single for Lorde's long-awaited second album, Melodrama, which is set for release on 15 June.
Bowie, who was said to have thought of Lorde as "the future of music", was a major inspirations for the singer while penning her new material. Lorde told the BBC: "I feel like the whole time spent writing this record, I've had him in my thoughts, I've had him in my heart. It's hard not to make something and not think, 'What would David think of this? If I could play it to him, what would he say?'"
The Green Light music video was directed by Grant Singer and sees Lorde channel her anguish over the break-up on a night out clubbing. Explaining the meaning behind the track, which masks the emotional lyrics with 1980s dance-pop, Lorde told The Edge: "The song is about the start of the last year or so of my life.
"I moved out of home and into my own house and basically just had this amazing year of independence and freedom and figuring out all this stuff about myself. It started with a relationship thing, so it's kind of a heartbreak song but it's more about that journey to being OK in the end."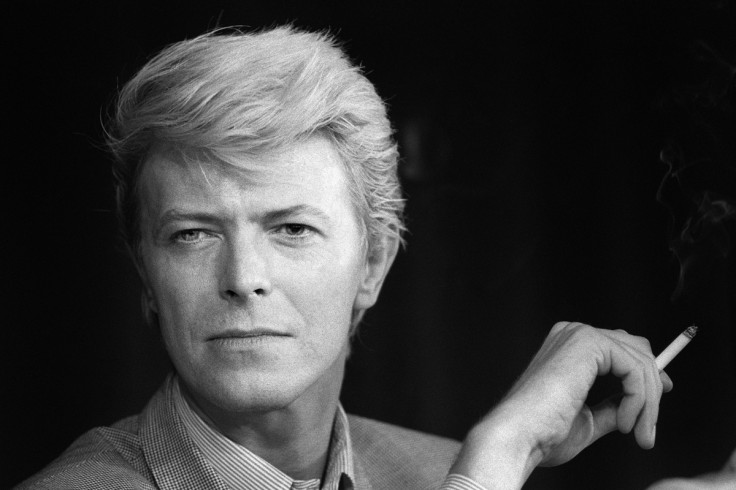 The disco number has received the thumbs-up from Lorde's celebrity peers like Katy Perry, who tweeted: "That's a yus kween dance on that [lift]", while producer Diplo said simply: "Good song." Paramore's Hayley Williams enthused: "A tweet isn't ever going to be enough to help me say how thankful I am for what @Lorde just did for pop music in 2017. You too @jackantonoff," while Breaking Bad actor Aaron Paul said: "Well hello there @lorde, It's so great to see (and hear) you again. Can't wait to dive into the rest of the album! Congrats lovely."
Watch Lorde's Green Light music video:
© Copyright IBTimes 2023. All rights reserved.