Glamour Magazine is set to release September issue with 'plus-size models'
'The New Supers' will feature all size 12 models and above from all over the world.
Plus-size models labelled "The New Supers" will appear in the September issue of Glamour. Editor-in-chief Samantha Barry said that September is a very important month for fashion and it is important to have a story behind this issue. These new-age supermodels are representing different parts of the world. They are from Senegal, England, and the Oneida Nation.
In an interview with "CBS This Morning," Barry said: "So your September cover really has to represent what you stand for in fashion and my team really came and said, we stand for size-inclusiveness, diversity, inclusion, representation."
Fashion has over the years, taken a body-positive attitude. They have accepted different sizes. In a series of online articles, Glamour has put forward a very important question. They have asked why the term "plus-size" is being used and why on earth should customers pay a "fat tax" for buying larger clothes? Barry said that the "new supers" will be a part of this discussion in the latest issue.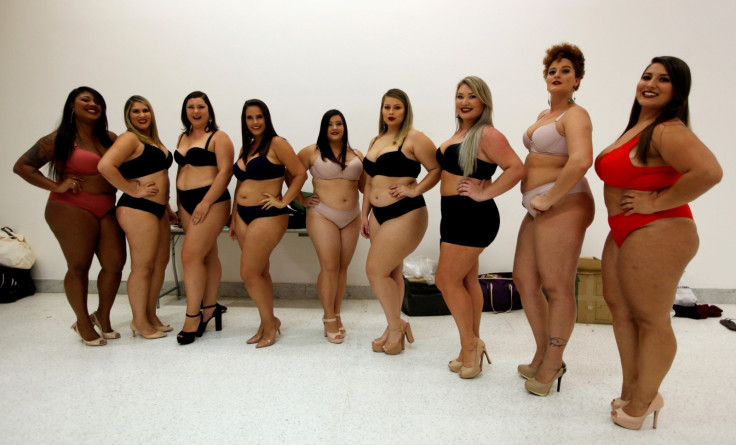 Barry shared more information about the models: "They're sizes 12 to 16, but they represent so much more than that." She added that women should be able to see themselves represented in fashion covers like Glamour. "68% of women in America are over a size 14, but they're only seen in 2% of media."
Glamour interviewed the plus-size models and most of them were not initially aware of the fact that the concept of plus-size model exists. One of the models said that at a gig, one of her co-workers pulled her aside and said, "Oh, you know there's something called plus-size modelling?"
Model Seynabou Cissé said, "I remember typing out to my friend, 'Oh, wow, modelling is seeming more realistic because I'm in New York and opportunities are here, but I just have to get to a size four and then I'll think about it.' I didn't know that curve modelling was a thing."
Their journey from there to making their mark in the September issue has been meaningful for each of them. Cissé said, "It was just about breaking those labels and just doing it for myself."
Glamour's September issue is about representing millions of women worldwide, regardless of size and shape.
© Copyright IBTimes 2023. All rights reserved.