Organisers have been trying to book her for years, but it appears the dream of Adele headlining Glastonbury is closer to becoming a reality. The Hello singer is said to be in the final stages of discussions with the festival to perform on the Pyramid Stage in 2016, despite her previously dismissing the possibility.
Adele – who has just released her third studio album, 25 – is often a favourite choice of headliner, and with a new record to promote, it is likely that she will give in to the demands of Glastonbury organisers Michael and Emily Eavis. Sharing details of the talks, festival booker Martin Elbourne told Loaded: "There's lots of talk about Adele and it's in there in the mix.
"Adele is in a situation in her career where frankly she can do whatever the hell she likes. Hopefully it will happen and it still needs to be confirmed. She's not into festivals but obviously, every promoter in the world wants to get her so fingers crossed, we are hoping it's going to happen."
US superstar Prince has become the festival's most sought-after headline act, but Elbourne admitted the struggle to get the Purple Rain legend to join the bill had spanned several years. "We were trying to get Prince for the last couple of years, but it just goes on forever," he said. "You have to get in early and the process takes so long with these bookings.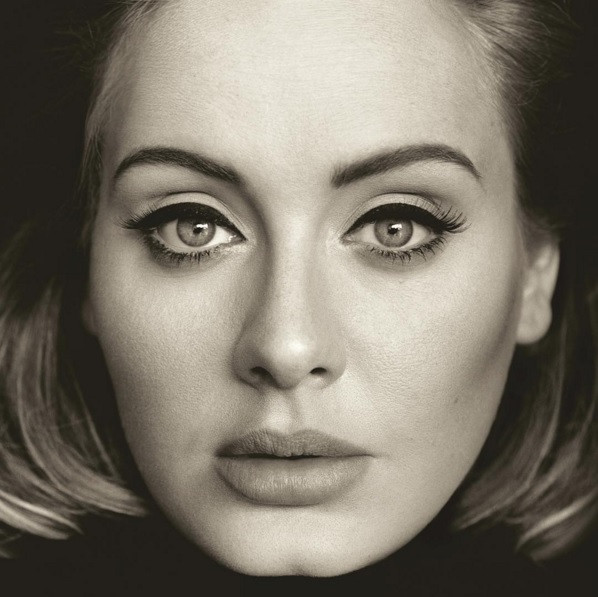 "Years ago, you could leave it until January, you can't do that now. It has to be done early. I book The Other Stage and The John Peel Stage and I can't book The Other Stage until The Pyramid stage is done and people know who is playing on that. [For the 2016 festival] the Pyramid Stage is pretty much done. I've just secured two of my headliners for John Peel, so now it will be down to firming up three and four."
With just a few months to go until the three headliners are announced, rumours are circulating that pop star Rihanna could take on the Pyramid Stage. Fans began speculating after noticing a gap in the schedule for her Anti world tour in June, which is when Glastonbury typically takes place. It is also suggested that British rockers Coldplay could headline for the fourth time to mark their split, while the Foo Fighters are a favourite with bookies after they cancelled their headline slot in June 2015 due to frontman Dave Grohl breaking his leg.
Adele has been open about her fear of performing for large audiences and has particularly shut down the possibility of performing at Glastonbury. The Someone Like You singer told Capital FM in October: "I think I have made myself pretty clear on Glastonbury. The crowds are too big – I don't know if I could do it. I went this year to watch Kanye and I literally just crapped my pants on the size of the audience. It was pretty insane. Well, the front row – they always do a poo and a pee so they don't lose their spot. I have seen it happen! I nearly did it myself years ago. It's true, that is why it stinks down the front."
Watch Adele perform When We Were Young on Saturday Night Live: