Glastonbury 2017: Ed Sheeran headlining Somerset festival after releasing third album?
Sheeran, 25, is enjoying a year-long break from music after wrapping up 178-date tour in December 2015.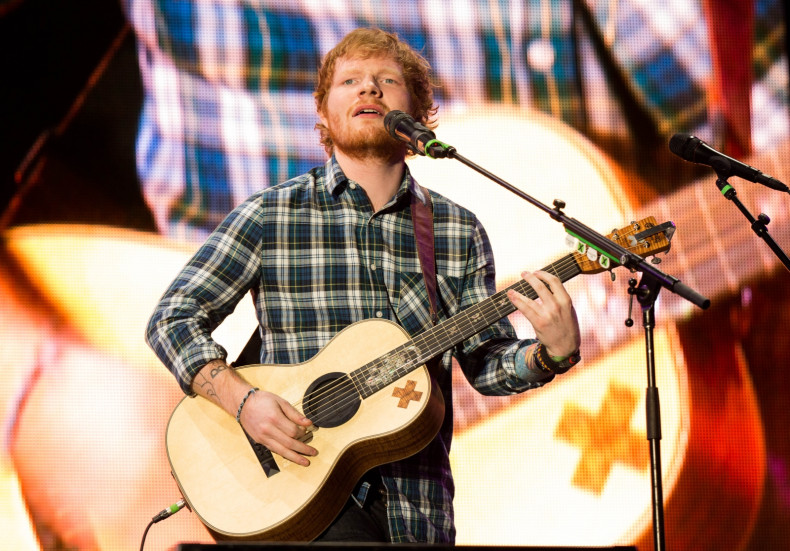 Ed Sheeran could be following Adele's footsteps to Worthy Farm's Pyramid Stage. Reports claim the Thinking Out Loud hitmaker will headline Glastonbury 2017 as part of a huge promotional plan for his forthcoming third album, which he is set to begin recording before the end of 2016.
According to The Sun, Sheeran, 25, and his management team are currently holding discussions with Glastonbury organisers including Emily and Michael Eavis about the possibility of headlining the prestigious festival. The publication claims both Sheeran and the festival are keen on the performance and he will likely take a headline slot. A source told the newspaper: "Ed has always wanted to do Glasto, it's been a huge ambition. He's one of the biggest artistes in the world, and British, so bosses are desperate to book him."
The Brit award-winner has enjoyed a hiatus from recording music since December 2015 when he wrapped up his 178-date x tour. The concert toured Asia, Europe, North America, Australia and South America between August 2014 and September 2015, grossing an estimated $80m (£61.8m) in ticket sales, including three sold-out shows at London's Wembley Stadium.
In October 2015, Sheeran denied rumours that he would be headlining Glastonbury 2016 but teased an appearance at the 2017 edition, telling the Press Association: "The next festival I do will be headlining Glastonbury, but it just won't be next year. I want to be able to have at least three or four albums before I do it. There's not going to be an Adele-style break. I'm not having kids, I'm not getting married. But I won't be headlining Glastonbury."
The I See Fire singer also hinted that his new album could be set for a September 2016 release in an interview with Billboard. He said: "Adele is releasing her album in the same Grammy category. I don't know if I'm brave enough to go up against her." Adele, who headlined Glastonbury 2016 alongside Coldplay and Muse, released her third album, 25, in November 2015 and is eligible for nominations at the 2017 Grammys. Speculation is rife that the Hello singer will go up against Beyonce, who released her sixth album Lemonade in April.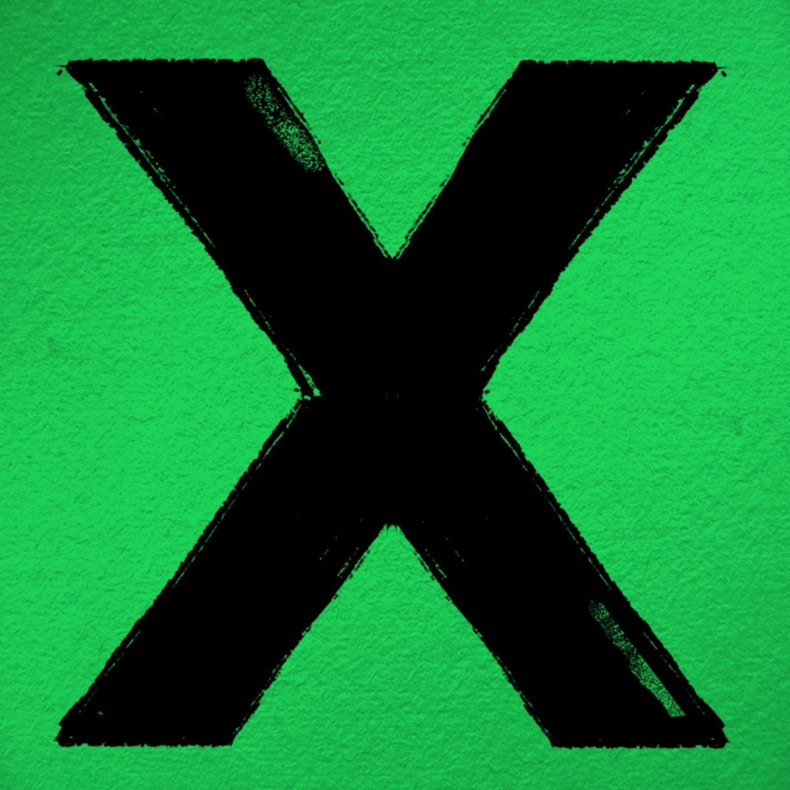 Fans will hear new music from Sheeran sooner than expected as the singer features on Justin Bieber's expected song Cold Water alongside Major Lazer, MO and Benny Blanco. The track will premiere on Apple Music's Beats 1 Radio later in July.
While working on his new material, Sheeran is also contending with a copyright lawsuit over his 2015 song Photograph. Songwriters Martin Harrington and Thomas Leonard accuse the British singer of ripping off their 2009 song Amazing, performed by X Factor winner Matt Cardle.
Sheeran's second album x (multiply), released in June 2014, featured the hit singles Sing, Thinking Out Loud, Don't, Bloodstream and Photograph.