Beyonce v Adele: OneRepublic star Ryan Tedder urges critics to stop comparing the singers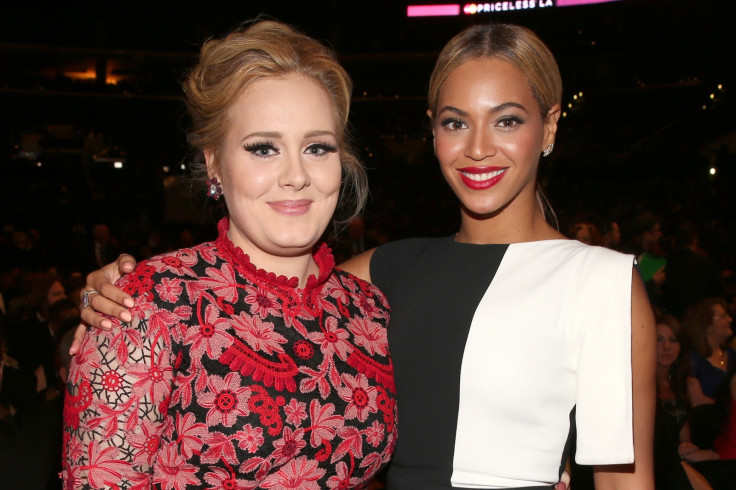 Beyonce and Adele are arguably the two most prominent women in music so it is no surprise that they are often pitted against each other given the competitive nature of the industry. However, OneRepublic frontman Ryan Tedder, who has written hit songs for both ladies, urges critics to allow the singers to be artistes in their own right.
Both Adele, 28, and Beyonce, 34, are expected to go head-to-head at the 2017 Grammys following the phenomenal success of their respective albums 25 and Lemonade. This only adds to on-going rumours that the singers feel threatened by each other's fame and status on the charts but Tedder, 36, states there is a complete difference in their artistry.
Speaking to IBTimes UK about the competition, Tedder told the critics: "Stop being b*****s. Stop creating controversy when there's no controversy. They're both amazing they're both completely different. I hate that s**t. Screw the b*****s that start those wars. Go get a day job."
Tedder has worked with Adele extensively in the past, co-writing Rumour Has It and Turning Tables for her second album 21, and also the ballad Remedy, which features on 25. The OneRepublic singer has also worked in the studio with Beyonce, writing her iconic 2008 single Halo, I Was Here from her fourth album Four and XO, heard on her self-titled fifth album.
Adele released her third album in November 2015 but was not eligible for the Grammys in February 2016 meaning she will now compete in Beyonce's year. The nominations for the next installment of the prestigious awards have not even been announced but industry experts predict competition on the night will come down to the chart-topping divas.
Watch Beyonce's Halo music video:
A veteran Grammy voter, who reportedly asked to remain anonymous, told Billboard: "I would vote for Beyonce's album, myself. For someone who's not exposed herself much, it seems this one is opening up the curtain for her emotionally, because she always seemed to be so protective, and I appreciate that.
"I don't feel Adele pushed as much, or maybe we're just used to having her journal open. She sold such a huge amount of records, but I'm more excited about what she's going to do on her next record than this one."
An A&R executive at a record label chimed in: "I feel like she will get some of the votes from other genres like classical and folk. Honestly, it could go either way, as Beyonce would get the votes from the R&B and rap genre voters. It's going to be a tight race."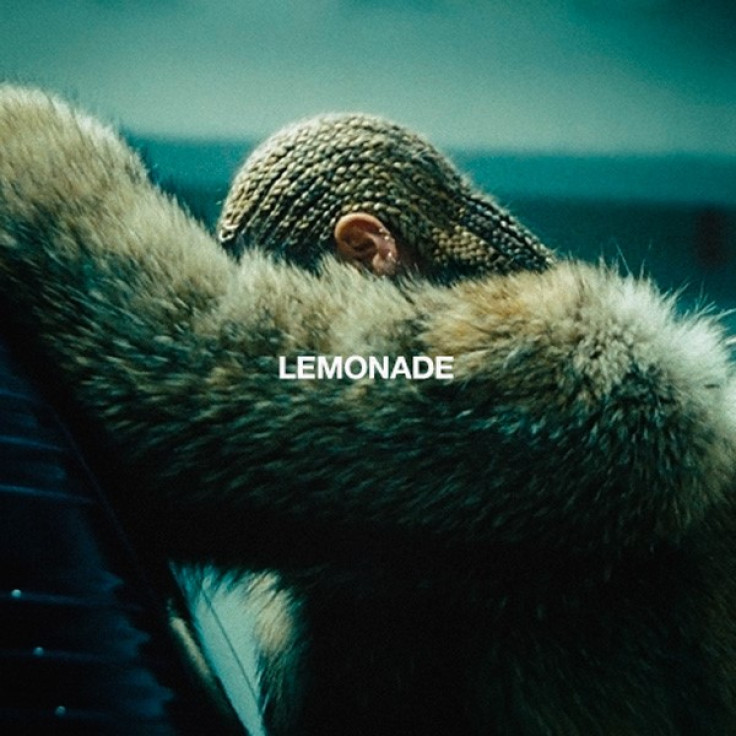 In January 2016, reports claimed that Beyonce had intended to release her sixth album Lemonade before Christmas 2015 but hesitated when Adele made her surprise comeback. An insider said: "Beyonce doesn't have the pressure of releasing an album and is doing bits here and there because she and her team know it is Adele's time to shine.
"The last few months have been all about her comeback. Now Adele's sales are starting to die down, Beyonce is ready to drop her album at any time. But there's a very strong chance the announcement could happen during the Super Bowl next month."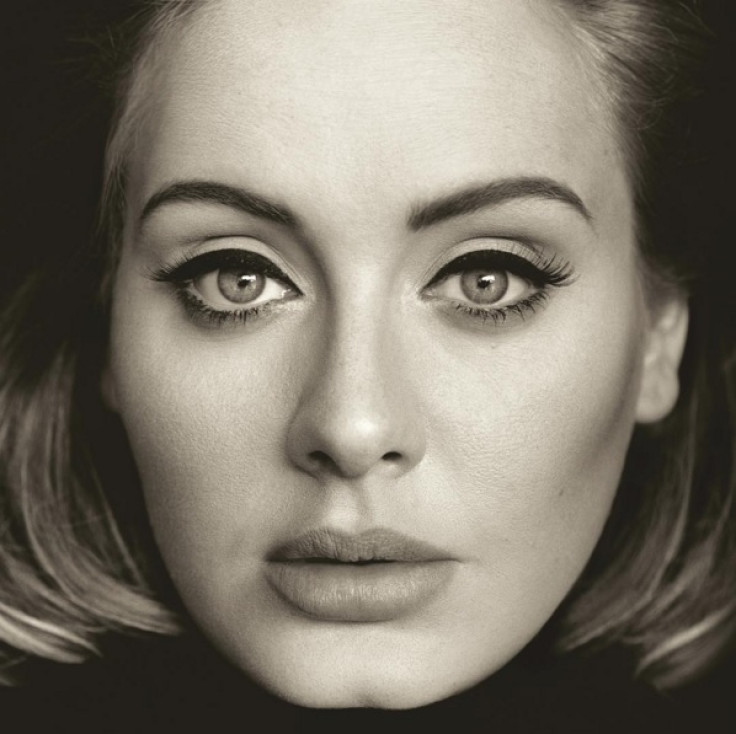 Adele was also accused of snubbing Beyonce in a rumoured collaboration but the Hello singer refuted the claims, telling DJ Zane Lowe: "There is a rumour going around that I turned Beyonce down. Just to clear up, I would never be so disrespectful. I would never disrespect her like that. I'm such a fan, oh my God! Obviously, Queen Bey to the day I die."
OneRepublic, which is fronted by Tedder, are set to release their fourth album later in 2016. The band is promoting the record's lead single Wherever I Go and have premiered the music video, which features The Wolf Of Wall Street actor Kenneth Choi. Speaking to IBTimes UK, Tedder revealed the album is the most "exciting" and "authentic" project the band has ever created.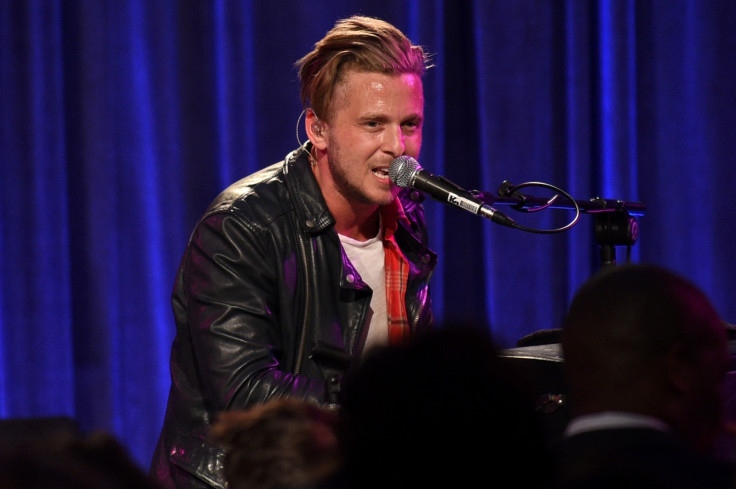 © Copyright IBTimes 2023. All rights reserved.