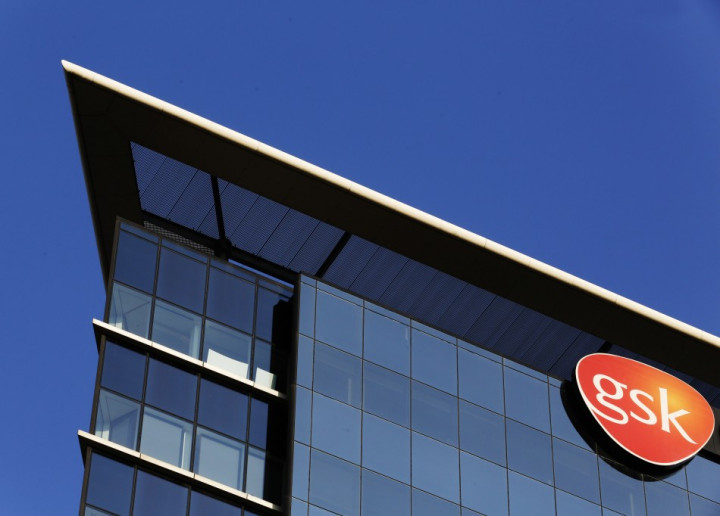 Britain's biggest drugmaker GlaxoSmithKline (GSK) said it expected corruption charges in China to have a negative impact on sales after it reported a marginal increase in first quarter sales.
The company stopped short of putting a figure on the expected damage.
GSK's reputation has been tarnished after Chinese police alleged that senior executives at the company routed 3bn yuan (£324m, €375m, $489m) in bribes to doctors to illegally boost sales and raise medicine prices in China.
"We are likely to see some impact on our performance in China as a result of the current investigation but it is too early to quantify the extent of this," chief executive Andrew Witty said.
GSK remained highly committed to China and would commission an independent review to find out what happened there, Witty added.
The company was considering adopting a more tiered pricing structure in China, he said. GSK headquarters had no knowledge of the scandal, he emphasised.
GSK expects sales to grow 1% this year in local currency terms, with earnings per share (EPS) rising between 3% and 4%.
Worldwide sales rose 2% to £6.62bn in the first quarter, with core earnings per share (EPS) increasing 1% at 26.3 pence. Analysts polled by Reuters had on average forecast sales of £6.60bn and a core EPS of 26.2 pence.
GSK has admitted that some of its senior Chinese executives appeared to have broken the law.
Western pharmaceutical companies sell drugs at a premium in China. Doing business could get tougher there if Beijing succeeds in driving down drug prices in its crackdown on Big Pharma
Chinese police have questioned an American as the net widens against alleged corrupt practices.
The American's detention followed the detention of British fruad investigator in China, Peter Humphrey. Four GSK executives have been detained by Chinese police and the offices of Belgian drugmaker UCB and British drugmaker AstraZeneca have been raided.
GSK has been struggling to grow in recent quarters owing to loss of patent protection on some of its medicines and falling prices in recession-hit Europe.