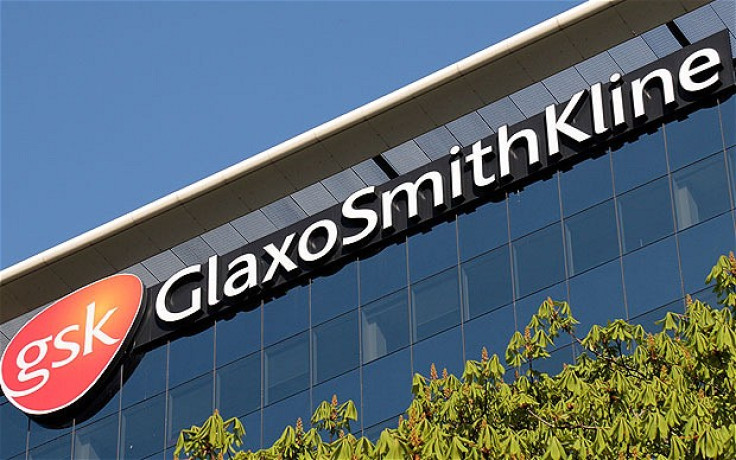 GlaxoSmithKline (GSK) has sought the US Food and Drug Administration (FDA) approval for its vaccine Shingrix that could prevent shingles in people aged 50 and above. The British pharmaceutical company revealed on Monday (24 October) that it has submitted a Biologics Licence Application (BLA) to the FDA.
Shingles is a painful skin rash caused by the varicella zoster virus. It usually appears in a band, a strip, or a small area on one side of the face or body. Shingles is also called herpes zoster.
The Brentford-headquartered company said the vaccine is currently not approved for use anywhere in the world. It is one of its six core areas of scientific research and development (R&D) and is also one of the 40 plus assets it profiled to investors at its R&D event in November 2015.
Analysts say Shingrix has the potential to earn $1bn (£0.81bn) annually and see it as one of GSK's most promising products as it has shown better results in elderly recipients than its rival Merck's Zostavax, the only shingles vaccine available in the market currently.
In clinical trials, GSK's vaccine reportedly performed better than Zostavax, which had sales of $749m in 2015. While Shingrix was 90% effective in people aged over 70, even four years after injections, Zostavax's efficacy was said to be between 18 and 70%, according to Reuters.
Meanwhile, GSK is set to get a new chief executive in 2017 with its consumer healthcare boss Emma Walmsley set to take the lead role once GSK's current CEO Sir Andrew Witty retires in March 2017.
Commenting on the Shingrix development, Dr Emmanuel Hanon, SVP of Vaccines R&D at GSK, said in a statement: "Shingles is a common and potentially serious condition. It can cause lasting pain and other complications such as scarring or visual impairment, which can severely impact the quality of people's lives. The risk of developing shingles increases with age and it is estimated that up to one in every three people is at risk. Today's file submission puts us a step closer to making this vaccine available to help protect more people from shingles and the complications associated with it."
GSK said apart from the US, it has plans to file for Shingrix regulatory submissions in the European Union and Canada in 2016. It is also planning seek approvals in Japan in 2017.