Emma Walmsley becomes CEO of pharmaceutical giant GlaxoSmithKline
The drugs giant names new chief executive as investors hope she will kick-start a new period of growth.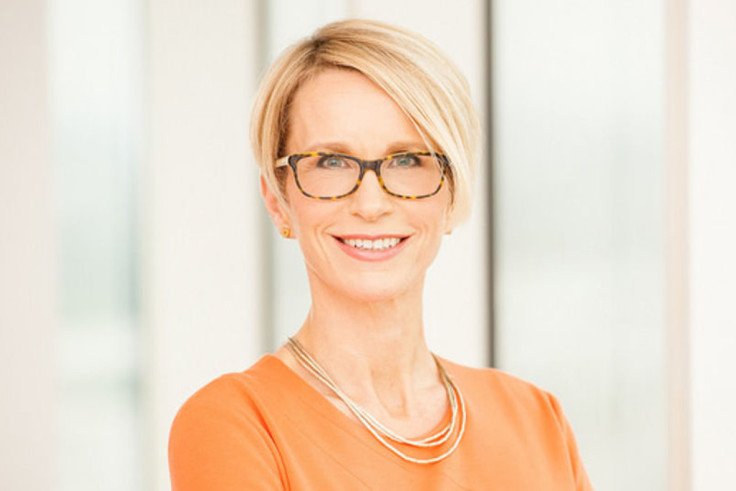 Drugs giant GlaxoSmithKline (GSK) has named its consumer healthcare boss Emma Walmsley as chief executive to replace Sir Andrew Witty when he retires next March.
Walmsley, who joined Britain's biggest drugmaker in 2010 from cosmetics giant L'Oréal, will join GSK's board of directors at the beginning of next year. She will become part of a small band of women at the top of the UK's biggest listed companies.
Walmsley, 47, has headed GSK's £6bn (€7bn, $7.8bn) consumer healthcare arm since it was created in March 2015 as part of a joint venture deal with rival Novartis.
Her appointment is likely to be seen as a signal that GSK will retain the consumer business as a core part of its operations.
The decision will disappoint investors such as Neil Woodford, a top shareholder and a critic of the drugmaker's current structure, who had wanted to see an outsider replace Witty.
Woodford has also called for the sprawling business to be split up, which he said would give it a better chance of releasing shareholder value.
Walmsley said: "I am delighted and honoured to be appointed GSK's next chief executive.
"GSK is a company that leads both in science and in the way it does business. We have momentum in the group and as the demand for medical innovation and trusted healthcare products continues to rise, we have the opportunity and the potential to create meaningful benefits for patients, consumers and our shareholders."
Chairman of GSK Sir Philip Hampton added: "Emma is an outstanding leader with highly valuable experience of building and running major global businesses and a strong track record of delivering growth and driving performance in healthcare."
Walmsley worked for L'Oreal for 17 years where she held a variety of marketing and general management roles in Paris, London and New York. She was based in Shanghai from 2007 as general manager for consumer products for L'Oreal in China.
Walmsley holds an MA in classics and modern languages from Oxford University.
Witty had been at the helm of the firm since 2008. In recent years it has struggled with flagging sales and profits, although its performance is now improving.
GSK said Walmsley's salary is yet to be announced, with the group soon to begin talks with shareholders as part of an overhaul of executive pay.
Her base salary will be announced on 1 January, while her total pay package will be set out in the group's annual report next spring.
It comes as executive pay is in the spotlight at the group after it was disclosed that Witty's total pay surged by 71% to £6.7m last year, despite falling core earnings and sales.
© Copyright IBTimes 2023. All rights reserved.