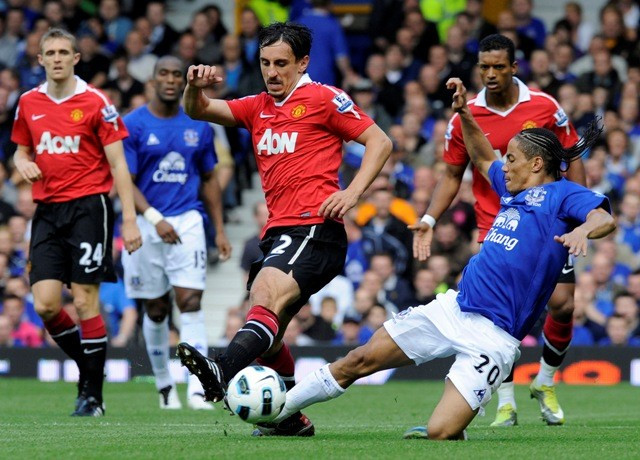 The controversial Glazer family, owners of Manchester United, are to redeem £220 million of payment in kind (PIK) loans in a bid to improve the strained finances of the club.
The loans were originally taken with three US hedge funds when the Glazers originally bought Manchester United for £790 million in 2005.
Interest on the loans is reportedly 16.25 per cent, while overall Manchester United's debts stand at over £720 million, incensing many fans of the club who have increasingly expressed their displeasure at the current ownership.
The PIK loans will not be paid off using money from the club, but from the Glazer family itself. Although it is not clear from where they have raised the money to pay the debt it has been speculated that the family has borrowed from other financial institutions.
Until the Glazers took over Manchester United did not have any debts, while just last month the club reported a pre-tax loss of £79.6 million thanks mainly to high interest and debt payments.