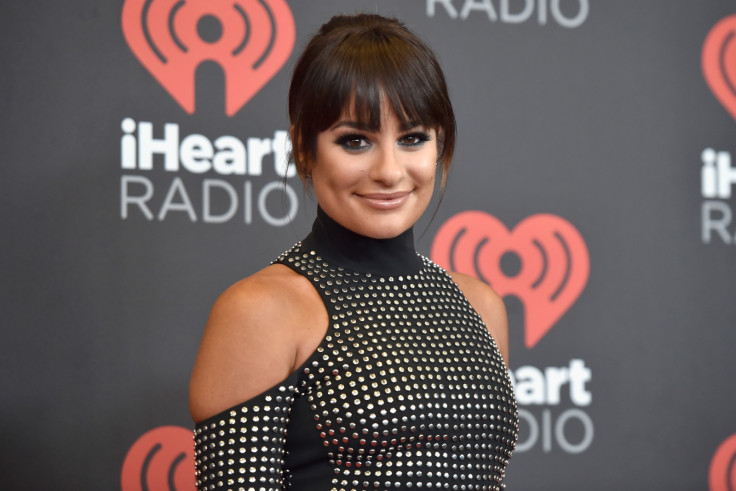 Scream Queens actress Lea Michele reveals how she used heartache from the death of her boyfriend, Cory Monteith, as inspiration for her new album, Places. Michele, 30, was in a relationship with her Glee co-star when he died in July 2013 following a drug overdose.
Places, set for release on Friday 28 April, closes with the emotional ballad Hey You, which Michele wrote in memory of Monteith. Struggling to find the balance between being transparent with fans while maintaining her privacy, Michele previously admitted how the song almost did not make the final tracklist as her late boyfriend's death is still a "sensitive subject".
Fortunately, Michele is in a much better place nearly four years after Monteith's death and made the decision to include Hey You on the album.
Sharing details of the record's content, Michele told the Daily Star: "There's a lot of songs about love, sad love, loss and heartbreak but, for me, I've come to a place where I really truly believe in love again. These are moments and glimpses into my life. I try to keep my life private but my songs are a chance to let fans in and see what I'm going through."
Michele is believed to be single after splitting from Michael Paetz in 2016 after two years of dating but is ready to get back on the dating scene. The Cannonball singer added: "I've had to come to a place in my life where I have the strength and joy to move forward – and to be thankful and believe in life again." Michele began dating Monteith in 2011 and they starred together in Fox's TV musical series Glee until his death.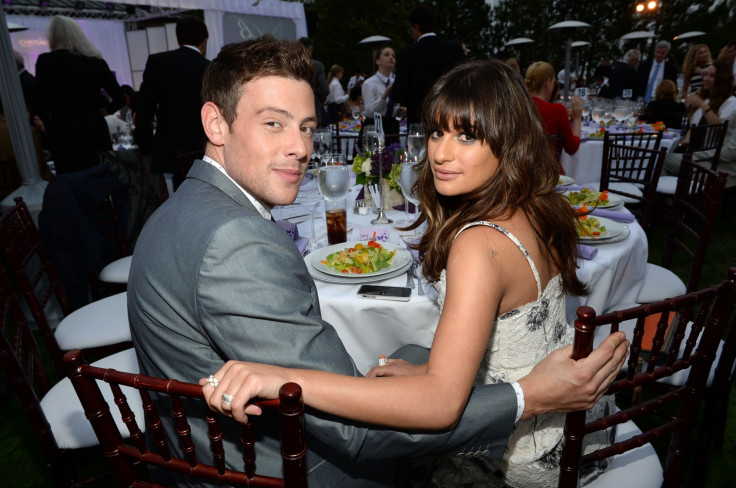 Places follows on from Michele's 2014 debut album, Louder, which peaked at number four on the US Billboard 200 chart and 16 in the UK. In addition to the lead single, Love Is Alive, Places hosts the track Heavenly, which was co-written by British pop star Ellie Goulding.
Speaking about the significance of the album title, Michele previously said: "When it came time to name my album, I settled on Places because this album for me represents a return to form, a return to the stage, and a return to the place I belong. When you perform on Broadway the word 'places' is the last thing you hear over the loudspeaker before a show is about to begin. 'Places' I thought was the perfect title for this music and how it reflects who I am as an artist today and where I come from."