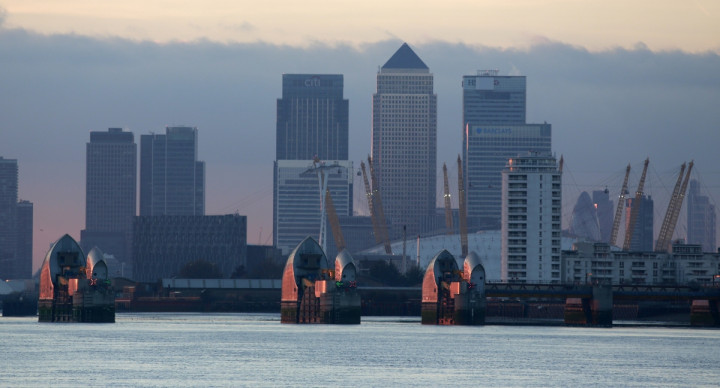 Global asset management jobs are set to halve by 2030 as the rapid growth in technology and retail companies offering online and social media platforms will threaten the traditional structure of the investment industry.
According to accountancy and consultancy giant KPMG, investors will continue to focus on growth in the emerging and frontier markets and will need greater online, social media and other technological capabilities to expand and connect with customers, making a lot of current asset management jobs redundant.
"We are on the verge of the biggest shake-up the industry has experienced; and the message to asset managers is clear – Adapt to change or your business won't survive," said Tom Brown, global head of investment management at KPMG.
"Trusted brands that resonate and appeal to a more diverse client base, as well as the younger generation, may be able to build scale quickly.
"We could see the Apples, Googles or large retailers of the world becoming the next big powerhouses in investment management.
"As such, we expect to see mass consolidation in the industry and predict that within 15 years there will be half the number of players currently in the market."
On top of firms becoming too outdated, KPMG said that asset management clients will continue to pour investment into developing countries such as China, India, and Nigeria.
Meanwhile, research firm Oxford Economics revealed that technology is set to dominate the capital's employment space over the next ten years, after claiming that digital technology will create 46,000 jobs and boost the economy by £12bn (€15bn, $20bn) by 2024.