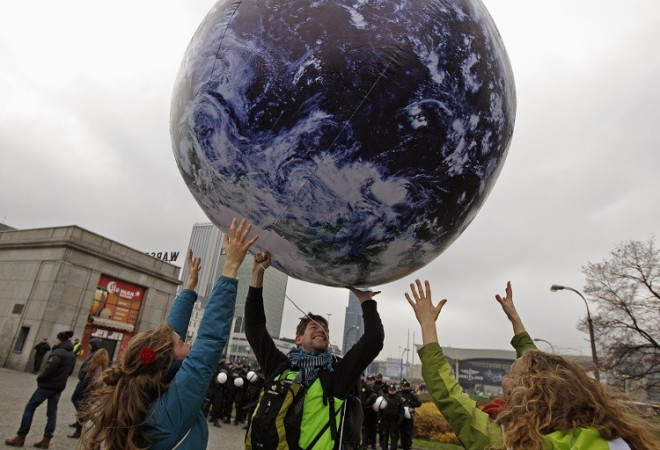 The Bank for International Settlements revealed that global debt nearly doubled to $100tn after governments used record low interest rates to borrow their way out of the financial crisis.
According the 'central bankers' bank', global debt rose by 40%, from $70tn, record low rates allowed governments to borrow money more cheaply, which was used to stimulate ailing economies.
"Given the significant expansion in government spending in recent years, governments (including central, state and local governments) have been the largest debt issuers," said analyst Branimir Gruic and Andreas Schrimpf, an economist at the Bis in a statement.
Bis hosts the Basel Committee on Banking Supervision which establishes global regulatory frameworks for banks.
The surge in global debt is almost double that of the US GDP and has caused some alarm bells for the market as high country debt can be off-putting for investors.