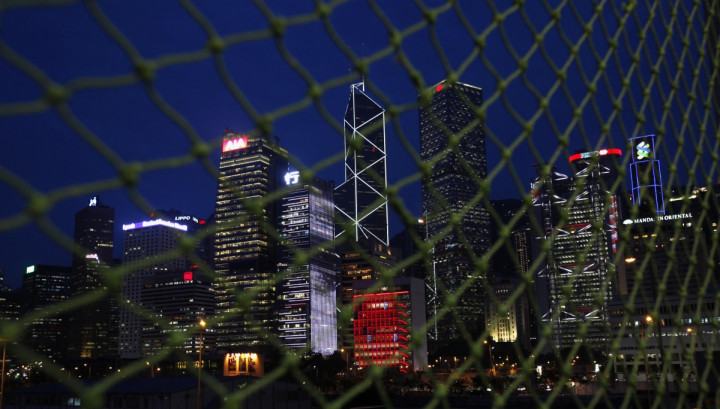 Global infrastructure spending on roads, rail, runways and ports is tipped to more than double to hit $9tn annually by 2025, with the balance of spending shifting from West to East.
The Asia-Pacific market will represent nearly 60% of all global infrastructure spending over the next decade, driven mainly by China's growth, according to a report from PwC, entitled Capital Project and Infrastructure Spending: Outlook to 2025.
"Emerging markets, especially China and other countries in Asia, without the burden of recovering from a financial crisis, will see much faster growth in infrastructure spending," said Richard Abadie, PwC's global leader, Capital Projects & Infrastructure (CP&I) practice.
"However, megacities in both emerging and developed markets – reflecting shifting economic and demographic trends – will create enormous need for new infrastructure. These paradigm shifts will leave a lasting, fundamental imprint on infrastructure development for decades to come."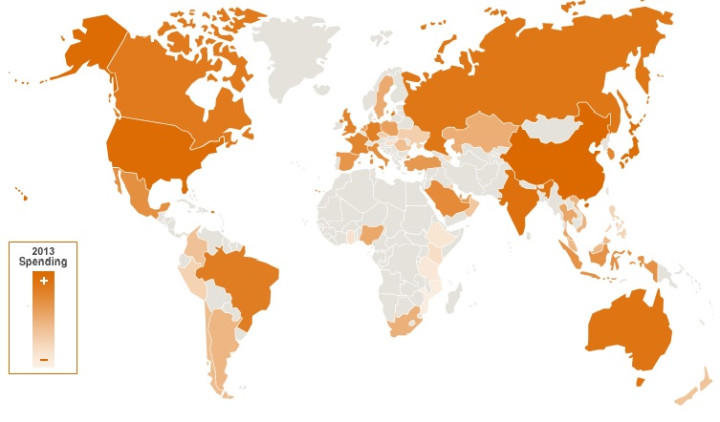 PwC said Western Europe's share of spending will shrink to less than 10% from twice as much just a few years ago as investment in western economies has been more constrained by the legacy of banking crises, fiscal austerity and a shallow economic recovery.
"As economies develop, the types of infrastructure investment needed evolve, but not every country makes infrastructure spending a priority," said Abadie.
"If you don't invest when your economy is growing, you may find yourself very quickly at a point where your runways and roads and ports and rail lines are choked."
PwC analysed infrastructure spending across 49 of the world's largest economies which account for 90% of global economic output.
The report said that during 2011-12 the global infrastructure market rebounded from the global financial crisis, and will continue to grow between 6% and 7% yearly to 2025.