Global vaccine program will save 20 million lives and $820 billion by 2020, research finds
The Gavi initiative has helped immunize 580 million children in developing countries.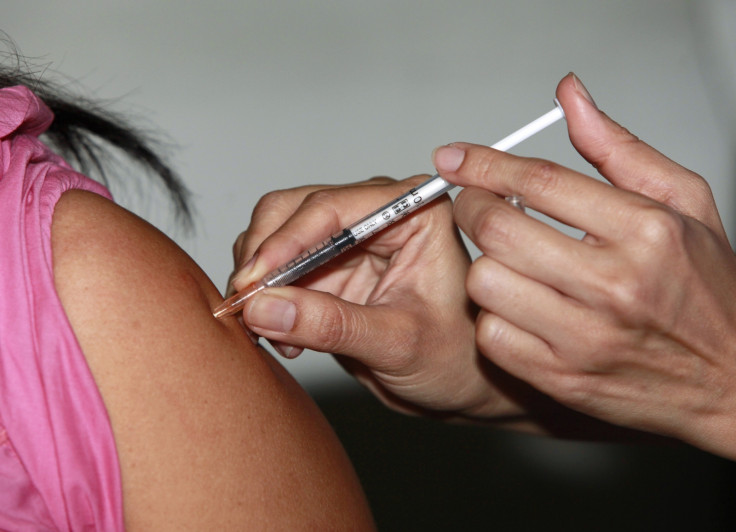 Vaccination initiatives in the world's poorest countries will have prevented 20 million deaths and saved around $350 billion in health-care costs by 2020, a new study has found. Furthermore, the researchers estimate that the broader economic savings from prevented deaths and disabilities comes to about $820 billion.
The study, conducted by the University of North Carolina at Chapel Hill, examined the impact of Gavi, the global vaccine initiative launched in 2000 to provide vaccines to children in the world's poorest countries. Gavi - whose donors include governments, the World Health Organization and the Bill & Melinda Gates Foundation – has contributed to the immunisation of 580 million children in the 73 countries the team analysed.
"Vaccination is generally regarded to be one of the most cost-effective interventions in public health," Sachiko Ozawa, lead author of the study said. "Decision-makers need to appreciate the full potential economic benefits that are likely to result from the introduction and sustained use of any vaccine or vaccination program."
To calculate the figures, the team looked at all the economic costs that could be saved from preventing illness through vaccinations. These include money saved from averting treatment, transportation costs, productivity losses related to caregivers and productivity losses due to disability and death. They also looked at the wider economic and social value of living a longer, healthier life, due to immunisation.
"Our examination of the broader economic and social value of vaccines illustrates the substantial gains associated with vaccination," Ozawa said. "Unlike previous estimates that only examine the averted costs of treatment, our estimates of the broader economic and social value of vaccines reflect the intrinsic value that people place on living longer and healthier lives."
The team found that on average, each of the 73 countries studied saved an average of $5 million a year in treatment costs a year because of the use of just 10 vaccines - hepatitis B, human papillomavirus, Japanese encephalitis, measles, rotavirus, rubella, yellow fever and three bacteria strains that cause pneumonia and meningitis.
Together, these vaccines will have prevented around 20 million deaths, 500 million illnesses and 960 million years of disability by 2020. The research showed that vaccinating against hepatitis B, measles and two bacteria that cause pneumonia and meningitis resulted in the greatest economic benefits.
© Copyright IBTimes 2023. All rights reserved.