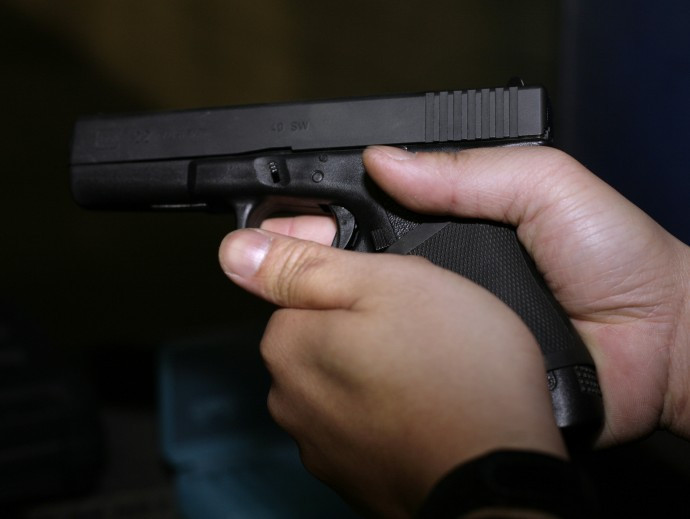 Gaston Glock, the founder of the iconic gun company, is being sued by his ex-wife in a $500m lawsuit alleging that he has carried on a global racketeering and money laundering scheme for decades.
The lawsuit filed in federal court in Atlanta names as defendants: Gaston Glock, several of his associates, the Austria-based company and a number of its international entities.
Helga Glock claims her former husband and his associates cheated her out of millions by various criminal methods, including improper royalty payments, laundering money through fraudulent billing companies, and sham lease and loan agreements.
The complaint says the Glocks, who married in 1958 and divorced in 2011, "co-founded" the gun business in 1963.
The attorney representing Helga Glock said the case centres on ownership interests split between the Austrian parent company and its "primary economic engine," Glock, which is based in metro Atlanta.
Thanks to her husband's nefarious dealings, rather than having a "15% interest in 100% of Glock, Inc., Ms. Glock now has a 1% interest in 50% of Glock, Inc.," states the complaint.
The 350-page complaint also accuses Gaston Glock of treating his immediate family members in a manner reminiscent of "the senseless and self-destructive rage of Shakespeare's King Lear."