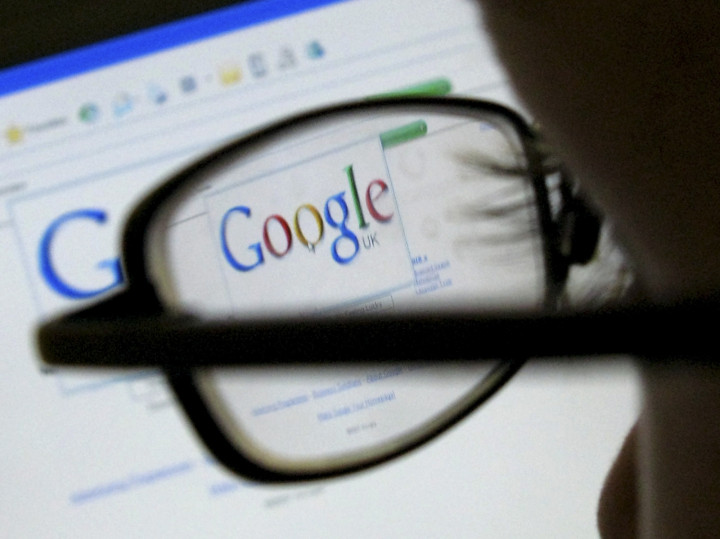 Users around the world reported major issues with a number of Google's most high profile services including Gmail and Google+ on Tuesday morning.
According to the Down Right Now website, Gmail suffered a "likely service disruption" with users around the world reporting that they are unable to access their contacts within the service.
However, within hours the issues had been solved, with Google's own App Status Dashboard showing a clean bill of health for all services as of 9.30am (GMT).
Earlier Gmail users were greeted with a message saying: "Gmail is temporarily unable to access your Contacts."
Google added:
We're working to fix the problem, and in the meantime, you should be able to continue to read and send mail as normal. Thank you for your patience.
Many users voiced their frustrations on Twitter, reporting that the problems extended to Google+, Hangouts and Chat services as well.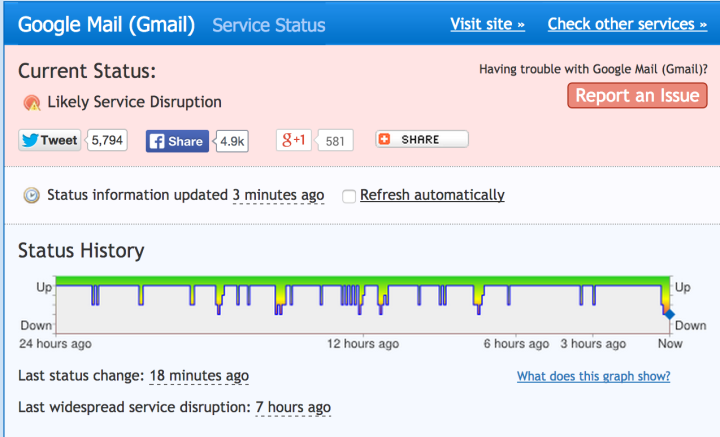 Another product apparently suffering from whatever server outage Google is experiencing was Google Docs, with some people (including the IBTimes UK newsroom) being unable to access shared documents.
The problem was limited to the browser versions of Google's services with the Gmail app continuing to allow access to contacts, even when unavailable online.
According to Google's own App Status Dashboard the problems ranged across numerous products including Google Talk, Google Calendar and Google Drive, though it says there was no problem with Google Docs - suggesting the issues some experienced could be the result of problems with Google Drive.
IBTimes UK contacted Google to see what caused the problem, but so far have not received a response.