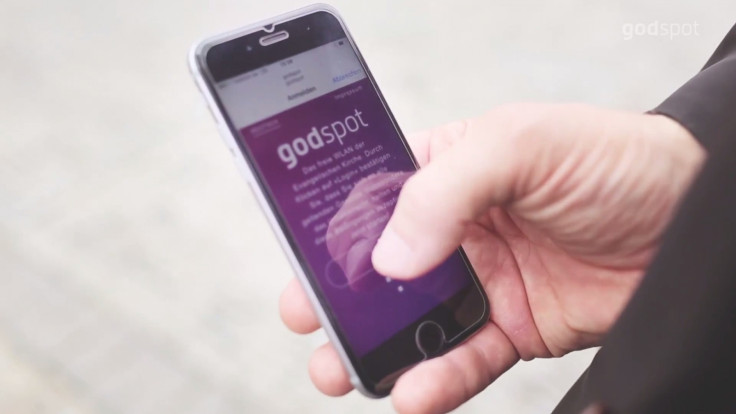 Christianity has had a hard time trying to appeal to today's hip youngsters and draw new sheep into its flock. The promise of free and unlimited WiFi, then, might just be enough to bring a new breed of digital-savvy worshippers into churches.
In Germany, the Evangelical Church Berlin-Brandenburg-Silesian Oberlausitz (EKBO) is introducing Godspot, a new initiative that will see all 3,000 of its churches in East Germany equipped with WiFi hotspots. The service is secure and completely free, and can be used by worshippers inside the buildings as well as those just passing by without having to register (or repent your sins, for that matter).
After connecting to the WLAN service, users are first taken to a landing page that contains information about the church and its community, as well as topics regarding "faith and life." From there, they can navigate freely on the Internet. EKBO says the service will not bombard you with advertising or make you give up private information.
Godspots have already been installed in some 220 churches in Berlin and Brandenberg, including the French Friedrichstadt Church in Gendarmenmarkt and the Kaiser Wilhelm Memorial Church in Charlottenburg.
The service has been launched in anticipation of the 500th anniversary of theologian Martin Luther's protest against the Catholic clergy, which led to the Protestant Reformation in the 1500s.
Fabian Blatner, IT manager in the consistory of EKBO, said: "People are no less spiritual than before. But the places of communication have shifted, much takes place in digital social networks and communities. With Godspot we want to build a Protestant Church a safe and familiar abode in the digital world."