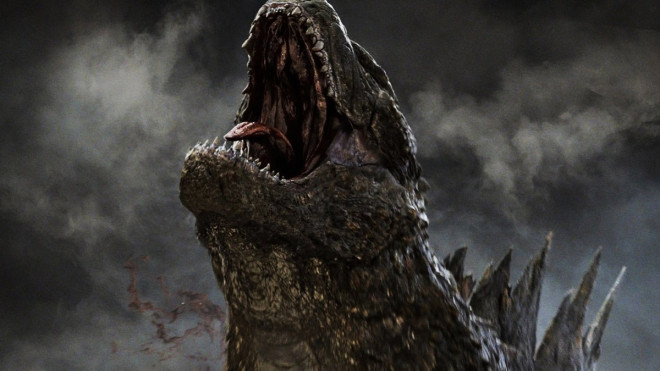 King of the Monsters Godzilla will be back for two more bouts of kaiju carnage, and according to Legendary Pictures CEO Thomas Tull director Gareth Edwards will still direct.
A sequel to the British director's current box office champ, which grossed $200m in its first week, was announced as soon as the reboot's box office clout became apparent, but now Legendary plans extent to a trilogy.
Gareth Edwards' was believed to be back in charge of the sequel until it was announced that he would be helming a Star Wars spin-off for LucasFilm.
As Tull explains to ShockTillYouDrop however, Edwards is still very much a part of Godzilla's big screen plans.
"The plan has always been for Gareth to direct a different film before we started on another Godzilla, but who knew it would be a Star Wars instalment? We have a great plan in store for Godzilla fans and I am looking forward to seeing Gareth's imprint on the Star Wars universe."
With the Star Wars spin-off set for late 2016, a Godzilla sequel is unlikely to turn up until 2018 – demonstrating that Legendary are in possession of a quality rare among Hollywood studios – patience.
The Hollywood Reporter confirmed that a third was also in the works with Edwards attached to direct. They also report that story ideas have been thrown around for Godzilla 2, but that no script yet exists.