Apple's second-generation iPad mini will get the same gold colour and Home button fingerprint reader as the iPhone 5s, photos of the upcoming tablet reveal.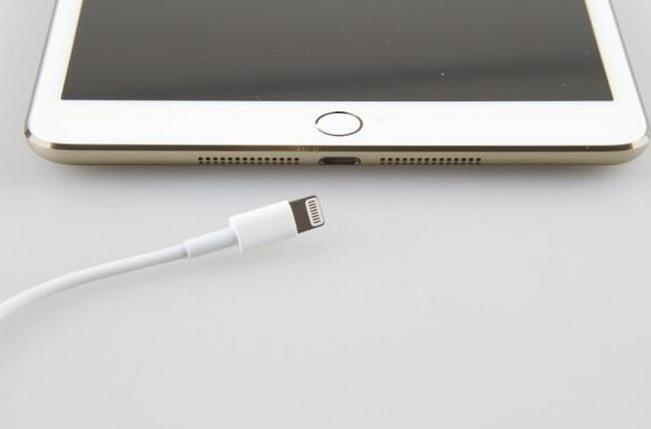 Posted on Twitter by Australian blogger Sonny Dickson, the latest leaked photos of the new iPad mini show its aluminium rear case will come in the same champagne/gold colour first used by Apple on the iPhone 5s, which sold out almost immediately when it went on sale a week ago.
The photos, which only show the lower half of the new Apple tablet, also reveal a gold ring surrounding the Home button, suggesting the iPad mini 2 will get the same fingerprint reader as featured on the iPhone 5s.
Using a system called Touch ID, the reader allows users to unlock the device and pay for content from the iTunes and App Stores without entering a PIN or password; up to five fingers can be enrolled on the system and initial reviews of the 5s claim the reader to be highly efficient and secure.
Specs
Dickson tweeted to say the iPad mini 2 will have the same 64-bit A7 processor as used by the iPhone 5s, along with the M7 coprocessor used for monitoring the device's movement. He confirms that "yes, Touch ID is coming to iPad mini 2...and yes iPad mini 2 will come in Space Grey, Gold and SIlver."
Dickson's sources tell him the tablet will have 1GB of RAM (double the current model), and that the upcoming fifth-generation iPad will have 2GB.
Previously leaked images of the new iPad mini show the same physical design as the year-old original, and while Apple is widely expected to increase the mini's screen resolution to that of a Retina display, measurements of parts claimed to be from the new model show an identical thickness.
By comparison, when Apple updated the full-size iPad to a Retina display for the third generation in 2012, the thickness of the device increased slightly to make space for the new hardware.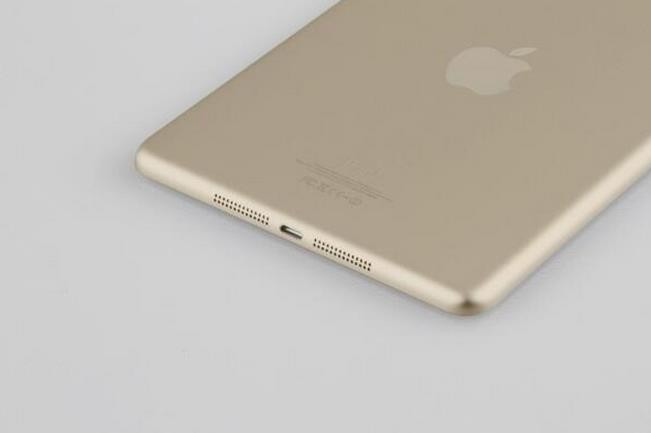 Follow suit
Although we're yet to see photos of a fingerprint reader on the full-size iPad, it is expected to follow suit and include Touch ID, broadening Apple's experimentation into biometric security.
Speaking of the full-size iPad, recently leaked photos show the tablet will be narrower than previous models, taking on the same form factor as the iPad mini. Originally, the iPad's wide screen bezel gave the user somewhere to rest their thumbs without accidentally interacting with the touchscreen, but with the mini Apple tweaked its iOS operating system to ignore accidental inputs made at the edges of the display, negating the need for a large bezel.
Apple is expected to be holding a media event on 15 October, and this is where the new iPads are tipped to be announced, both shipping with the new iOS 7 operating system.