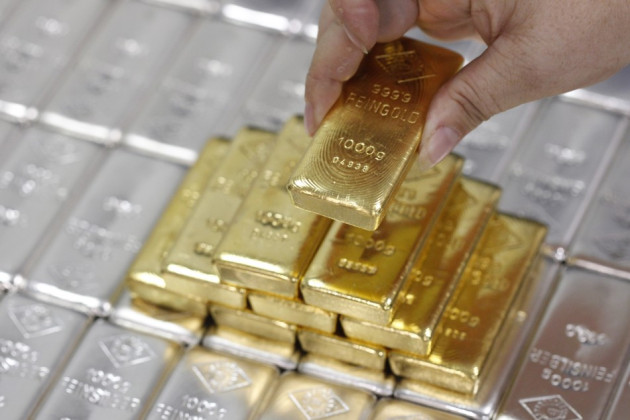 Fresnillo's silver production fell on the year in the first quarter of 2012, though it met output expectations, while its gold output soared with the opening of a new Mexican mine at Noche Buena.
The world's largest primary silver producer, which has seven mines all based in Mexico, said it is making good progress in its exploration for more precious metals and that it "optimised" its gold mines to make the most of high gold prices.
"The strong operational performance that Fresnillo enjoyed in 2011 has continued into 2012. We have delivered another strong quarter of production with gold beating our expectations ... and silver production in line," Jaime Lomelín, Fresnillo chief executive, said.
Quarterly silver production saw 9.8m ounces produced, a drop of 2.9 percent on the first three months of 2011.
Gold production in the first quarter hit 121,792 ounces, a 26.3 percent rise compared with the previous year.
This was boosted by the opening of a new gold mine at Noche Buena, which started mining in March.
"The highlight of the quarter has been the completion and commissioning of our new gold mine at Noche Buena in the Herradura district," Lomelín said.
"We are particularly pleased that this was accomplished on time and within budget."
He added that Fresnillo expects the mine to produce 42,000 ounces of gold when it reaches full capacity, which should be by the end of the year.
"This will significantly increase the proportion of gold production within our portfolio," he said.
Fresnillo shares were up 1.02 percent to 1,589.00 in early trading on the London Stock Exchange.