Greece: Golden Dawn Neo-Nazi Accused of Athens Murder of Rapper KillahP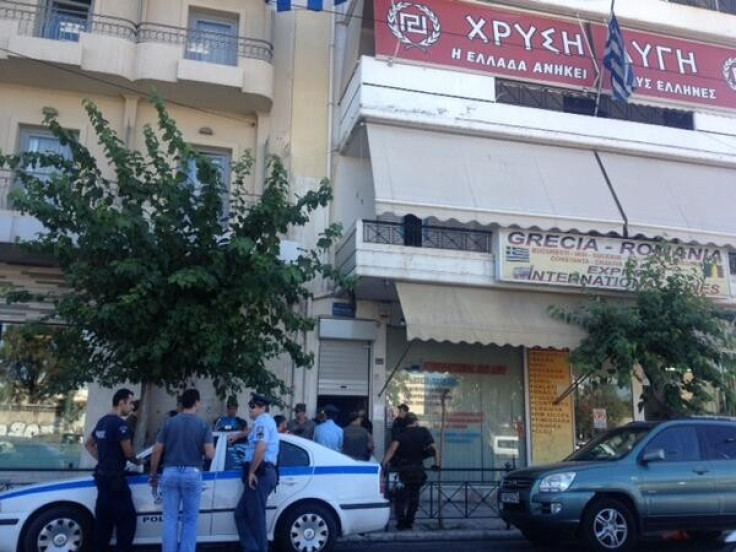 Athens police have arrested a 45-year-old member of the Golden Dawn neo-Nazi group for the fatal stabbing of a leftist hip hop artist and anti-fascist.
Pavlos Fyssas, 34, whose nickname is KillahP, was stabbed to death after a football argument in the western Athens district of Keratsini.
The brawl broke out at a cafeteria between the two men over the Oympiakos vs Paris St. Germain Champions League match.
The Golden Dawn supporter led a mob that attacked the rapper, according to local reports. The victim told police the name of his attacker before he lost consciousness. He died shortly after arriving at Tazanneio Hospital.
Fyssas had been part of the Greek hip-hop scene since 1997.
Keratsini mayor Loukas Tzannis said the victim was ambushed on his way out of the cafe by a gang of Golden Dawn supporters.
Fyssas was stabbed in the heart and in the abdomen, according to reports. Left-wing bloggers accused police of standing by and doing nothing to prevent the violence.
Police searched the far-right group's headquarters in Athens. Golden Dawn immediately denied any connection.
Tension is already high in Greece as thousands of civil servants are expected to demonstrate in Athens against staff cuts.
Two separate demonstrations are planned in the Greek capital, with civil servants joined by hospital doctors, municipal workers and teachers.
Overall, Greece has pledged to axe 4,000 state jobs and redeploy 25,000 public sector workers by the end of the year, in return for its much-needed rescue loans.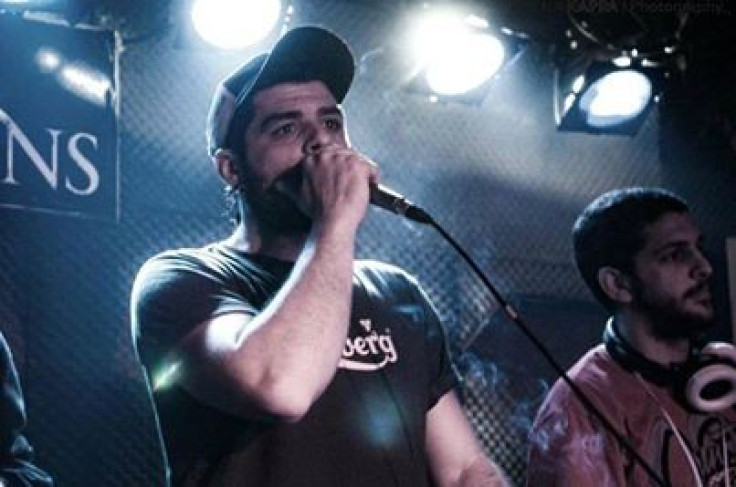 © Copyright IBTimes 2023. All rights reserved.