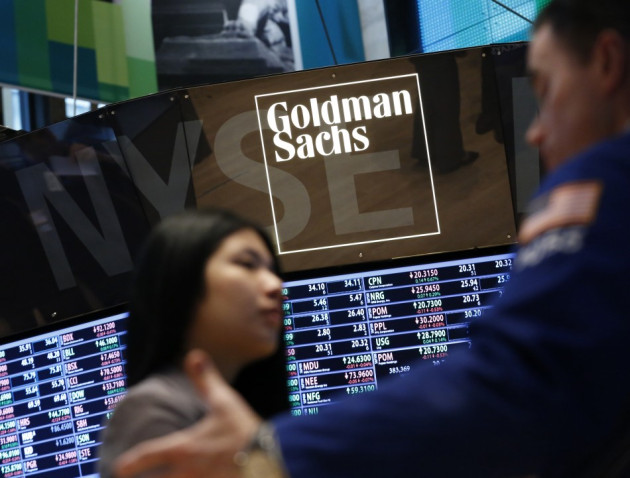 Goldman Sachs posted better-than-expected first quarter earnings following a surge in investment banking revenues.
Goldman said first quarter earnings rose 5.5 percent to $2.26bn, or $4.29 per share, in the three months ending on 31 March, according to a statement published Tuesday on its website, from $2.07bn and $3.92 per share respectively for the same period last year. Revenues increased to $10.09bn, the bank said, while operating expenses were little changed at $6.72bn. A poll of analysts conducted by Reuters suggested experts had forecast earnings of $3.88 per share.
"We are pleased with our performance for the quarter," CEO Lloyd Blankfein said in the statement. "Our strong client franchise across our businesses drove generally solid results. Still, the potential for macro-economic instability was felt in the quarter and constrained overall corporate and investor activity. We continue to be very focused on controlling our costs and efficiently managing our capital."
Investment banking revenues rose 36 percent from last year to $1.57bn, the bank said, while investing and lending revenue climbed 8.4 percent to $2.07bn.
The bank's so-called tier one capital ratio, a measure of the amount of capital needed to absorb potential losses and protect shareholders, was measured at 14.4 percent, down from 14.7 percent on 31 March 2012. Core global excess liquidity, the bank said, was $174bn at the quarter's end.
Goldman shares fell 1.2 percent in early New York trading to change hands at $144.5 each. The shares have risen around 13.8 percent so far this year.