Goldman Sachs to launch new, upgraded private-stock trading platform
Called the dark pool, Sigma X2 will be run by Nasdaq.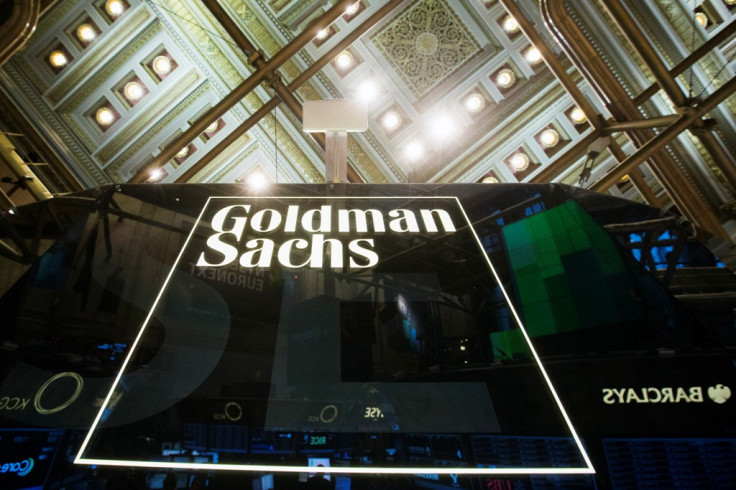 Goldman Sachs Group Inc is set to launch its new upgraded dark pool trading platform on Friday (12 May). Reuters, which obtained a note to clients by the financial group, said that the private stock trading platform will be run by exchange operator Nasdaq Inc.
Goldman Sachs has been refreshing its trading technology to become more competitive in its electronic stock execution business and has asked Nasdaq to revamp its original dark pool, known as Sigma X in 2016.
Reuters said that the new dark pool, called Sigma X2 or Sigma X-squared, will be ramped up slowly. Initially, only two stock symbols will be traded on Friday. The rest will be migrated over a one month period as the Sigma X dark pool is phased out.
The latest version will allow Goldman Sachs's clients to interact with the bank's principle trading flow if they wanted to, the note said.
It will also offer clients who place orders a better choice of what type of counterparts they match up with inside the pool, the note said.
A spokeswoman for the investment bank confirmed the contents of the note, Reuters said.
The wire service said that nearly every major bank has a dark pool - effectively a trading venue that does not have to provide information such as trade sizes or prices to the public prior to trades taking place. The aim is to facilitate large orders to be carried out with minimal price movement.
Increasing regulatory pressure push dark pool platforms cost up
Reuters said that although dark pools have in the past faced less regulatory obligations compared with public exchanges, recently, they have come under increasing regulatory pressure, which has driven up legal, compliance and technology costs for the companies that run them.
In July, 2014, US watchdog, the Financial Industry Regulatory Authority (Finra), fined Goldman Sachs $800,000 for failing to prevent hundreds of thousands of automated trades taking place on its platforms at lower quoted prices than could be got elsewhere.
Finra said Goldman had executed disadvantageous "trade throughs" on its dark pool trading platform Sigma-X.
Finra said that it fined Goldman's clearing subsidiary for failing to have reasonably designed written policies and procedures in place to prevent thousands of stock market trades being executed at lower prices than they would have at other exchanges.
First dark pool platform for Nasdaq
Sigma X2 will be the first dark pool to be hosted by Nasdaq. It will use the exchange's technology, operations and compliance monitoring.
In 2016, Nasdaq had revealed that it was in talks with several brokers to both host and run their dark pools in its data centre under a white label product aptly called Ocean.
Reuters said that there are nearly 40 broker-run dark pools in the US.
© Copyright IBTimes 2023. All rights reserved.