Goldman Sachs predicts US crude price at $45 by October after 'self-defeating' rally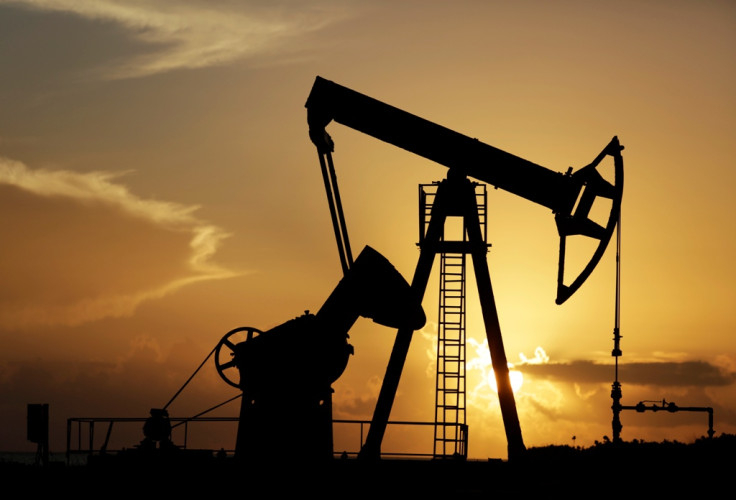 Investment bank Goldman Sachs predicts that US crude prices will come down to $45 (£28.9, €40) a barrel by October – the lowest level in 2015 – given the excess supply and producers' easy access to cash.
"Despite this perception of improving fundamentals, we find that the global market imbalances are in fact not solved and believe that the rally will prove self-defeating," Goldman analysts Currie and Damien Courvalin said in a research note to clients.
"Our bearish view has been driven by two surpluses: excess hydrocarbons, but just as importantly, excess capital."
An earlier research note from the bank projected Brent crude futures at $55 a barrel by 2020. Brent now trades above $65.
Oil prices collapsed almost 50% in 2014 as the US shale boom resulted in excess supply, while demand weakened in line with a growth slowdown in China.
However, prices have rebounded more than expected in recent weeks, primarily due to a decline in US rig counts and heavy spending cuts by major oil producers. The rebound improved sentiment among oil traders, who believe the commodity is on its way back up.
However, Goldman Sachs argues that the rally in oil prices could bring producers back to increased activity, leading to excess supply and price declines.
The analysts noted that the producers are getting cheap capital to sustain or boost production, making the supply problem worse. Even companies that have run into liquidity problems have been able to source cheap money from investors, according to them.
© Copyright IBTimes 2023. All rights reserved.