Goldman Sachs Profit Dips as Fixed Income Revenue Weakens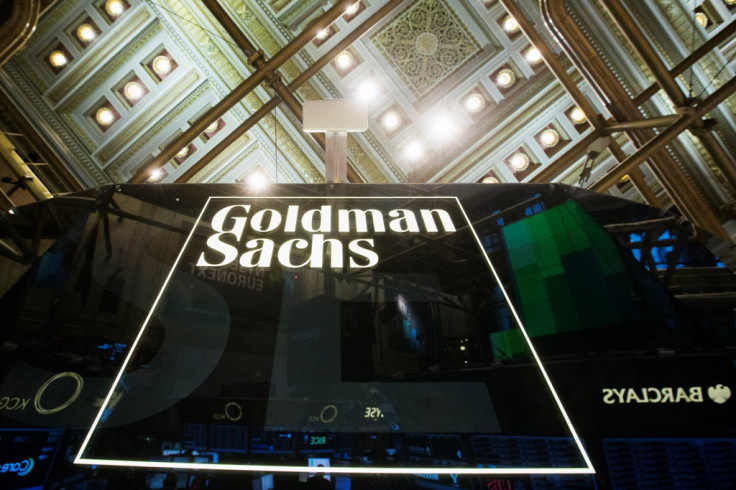 Goldman Sachs said its profit dipped 11% during the first quarter as revenue sunk in two key parts of the US investment banking giant's business.
Net earnings for the first quarter were $1.95bn (£1.16bn, €1.4bn) in 2013, down from $2.19bn in the same period a year before. Net revenue dropped to $9.33bn for the quarter, compared to 2013's $10.1bn.
These falls were caused by weakening revenues from Goldman's institutional client services arm, particularly in its fixed income business, and investing and lending division.
"We are generally pleased with our performance for the quarter given the operating environment," said Lloyd Blankfein, chairman and chief executive of Goldman Sachs.
"Investment Banking and Investment Management generated solid results, while market sentiment shifted throughout the quarter, constraining client activity in various parts of our franchise.
"Our collection of businesses gives the firm significant room for growth as economic conditions broadly improve and we continue to remain focused on prudently managing our capital and cost structure."
Fixed income products make set payments at particular times that do not vary, such as to account for changes in inflation.
For example, a government bond with fixed coupon payments at a certain rate is a fixed income financial product.
A large portion of Goldman Sachs' business is from fixed income trading.
Turmoil around sovereign debt, such as in the eurozone, and high inflation in parts of the world, has affected the profitability of many fixed income products. As a result, the market has declined.
Goldman said its net revenues in Fixed Income, Currency and Commodities Client Execution were $2.85bn, an 11% drop on the first quarter in 2013.
The bank said this reflects "significantly lower net revenues in interest rate products, currencies and mortgages, as well as lower net revenues in credit products."
© Copyright IBTimes 2023. All rights reserved.