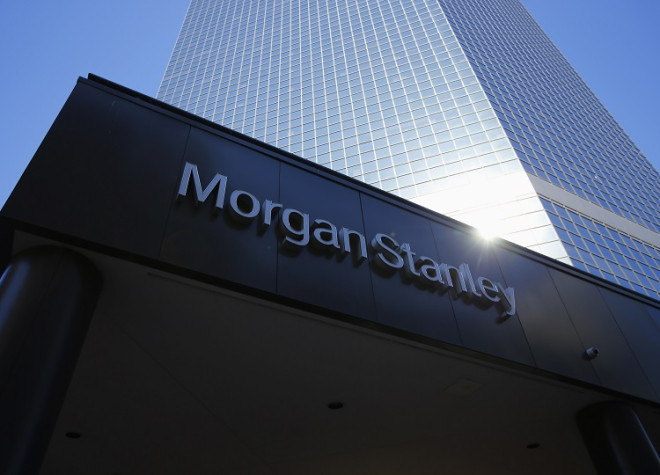 Morgan Stanley's profit leapt during the first quarter as the US investment bank said it would double its dividend payment for shareholders in 2014.
In the first three months of 2014, Morgan Stanley's income from continuing operations hit $1.5bn (£892m, €1.1bn), a 53% jump on the same period a year before when it was $981m. Revenue rose to $8.9bn, up from $8.2bn a year before.
"This quarter we generated higher year-over-year revenues in all three of our business segments, demonstrating the momentum we have built across the firm," said James Gorman, chairman and chief executive of Morgan Stanley.
The bank will also buy back $1bn of its shares. Morgan Stanley's share price gained more than 3% in New York trading after the financial update.
In February, Morgan Stanley agreed to pay $1.25bn to US regulators in relation to past selling of mortgage-backed securities, the toxic financial products that led to the crisis.
The settlement was with the Federal Housing Finance Agency (FHFA) and put an end to a number of lawsuits relating to the financial products.