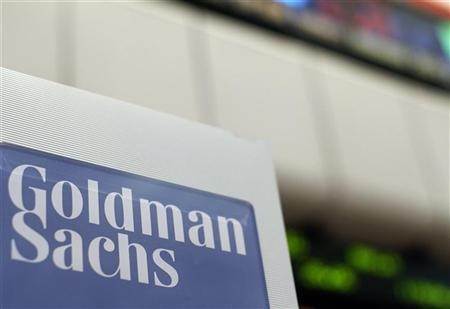 IBTimes UK has learned that Goldman Sachs will not be delaying bonus payments to utilise a lower tax rate, despite earlier indications that it was considering the move.
A source close to Goldman told IBTimes UK that the scheduled Compensation Committee meeting, met today and decided to not proceed with paying part of the bonus payments when the top UK tax rate drops to 45 percent.
The news has surfaced just hours after the Bank of England's governor Mervyn King told a Treasury Select Committee that the bank's so-called tax avoidance tactic was 'depressing'.
On 14 January, IBTimes UK reported that Goldman was planning to delay deferred stock payments until after the end of the UK tax year, when the top rate of income tax drops by 5 percent - thereby improving the real value of bonuses paid to their UK and US bankers.
A source close to Goldman told IBTimes UK that it will not divulge its 2012 bonus payments until after the publication of its full-year results, due out later this week.
'Depressing'
At a Treasury Select Committee hearing today, BoE governor King lashed out at Goldman's alleged tax avoidance plans.
"I find it a bit depressing that people who earn so much find it would be even more exciting to adjust their payouts to benefit from the tax rate, knowing that this must have an impact of the rest of society, which is suffering most from the consequences of the financial crisis," King told MPs at the hearing.
Goldman has previously faced widespread criticism for attempting to beat changing taxation rules.
US Securities and Exchange Commission filings in January show that Goldman made $65m of stock awards weeks earlier than usual to 10 executives, just one day before Congress agreed to raise the top tax rate for individuals.
If Goldman had made these payments one day later, individuals earning more than $400,000 would have been subject to a 39.6 percent rather than a 35 percent tax rate.