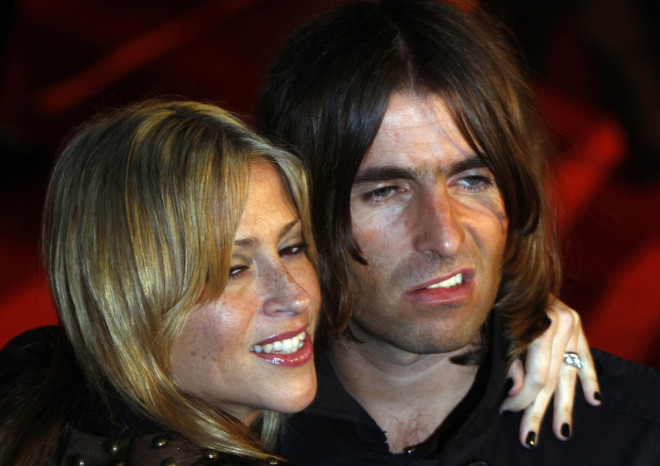 All Saints singer Nicole Appleton is no longer married to Liam Gallagher after being granted a quickie divorce from her cheating husband.
The 39-year-old star received her decree nisi at London's High Court within 68 seconds after the former Oasis star admitted having an affair with US journalist Liza Ghorbani.
In court documents read by presiding judge Anne Aitken, Appleton said that Gallagher "admitted adultery to me prior to it becoming publicised in national newspapers".
Appleton claimed that he had fathered a baby girl with Ghorbani and that she found it "intolerable" to live with the thought she discovered the truth.
"She's absolutely devastated. This is so out of character for the Liam I know," her mother said at the time.
The 41-year-old Beady Eye frontman did not contest the petition and agreed to pay reasonable costs. Neither party was present at the brief hearing,
The couple, who have a 12-year-old son together, tied the knot in February 2008 after eight years of dating.
Gallagher is also father to 14-year-old son Lennon with former wife Patsy Kensit, and a 15-year-old daughter, Molly, with singer Lisa Moorish.