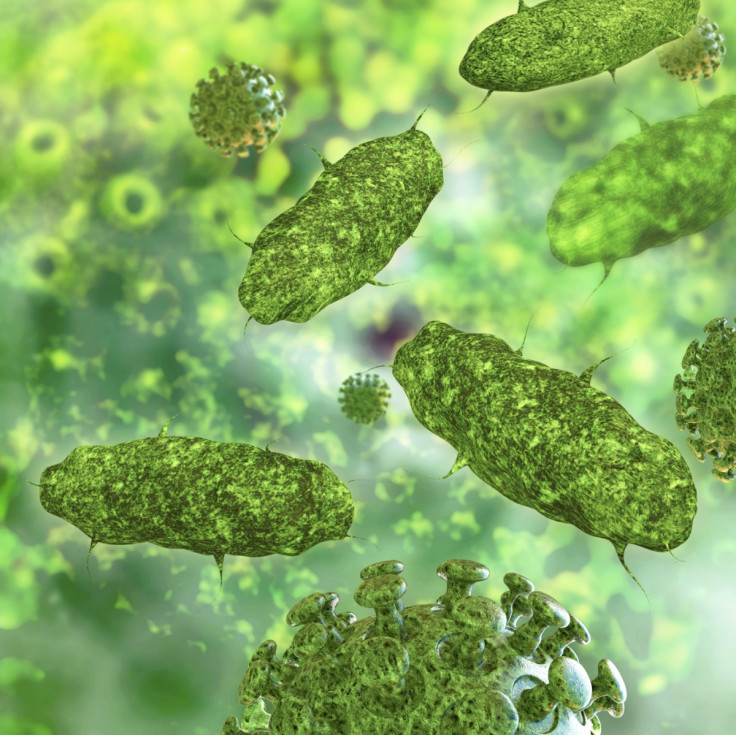 A super-resistant strain of the sexually transmitted disease gonorrhoea has broken out across the north of England with 12 cases confirmed in Leeds and further four cases discovered in Macclesfield, Oldham and Scunthorpe.
Doctors are warning that there may be more undiagnosed cases of the super strain which cannot be treated with usual antibiotics. Peter Greenhouse, a consultant in sexual health, told the BBC the "highly resistant outbreak" was the first to have triggered a national alert.
"The implication is there's a lot more of this strain out there and we need to stamp it out as quickly as possible"
- Peter Greenhouse, consultant in sexual health
The strain of gonorrhoea, a bacteria which grows warm, moist areas of the body and is transmitted through unprotected sexual intercourse, is resistant to the antibiotic azithromycin, which is normally used alongside another drug, ceftriaxone.
"It doesn't sound like an awful lot of people, but the implication is there's a lot more of this strain out there and we need to stamp it out as quickly as possible," Greenhouse said.
"If this becomes the predominant strain in the UK we're in big trouble, so we have to be really meticulous in making sure each of these individuals has all their contacts traced and treated," he added.
The British Association for Sexual Health and HIV says all cases have been in heterosexuals and some have reported sexual partners from across England. Senior officials at the association have warned that the alert is deeply serious.
Gonorrhoea is the second most common sexually transmitted infection in the UK after chlamydia. In England the number of infections has increased by 19% from 29,419 in 2013 to 34,958 the following year.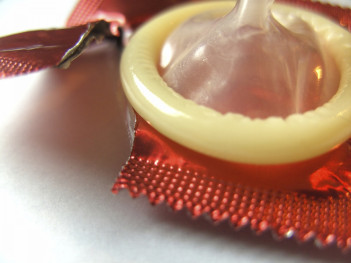 Gonorrhoea: Symptoms, treatment and transmission
Gonorrhoea is easily passed between people through:
unprotected vaginal, oral or anal sex
sharing vibrators or other sex toys that haven't been washed or covered with a new condom each time they're used
The bacteria can infect the cervix (entrance to the womb), the urethra (tube through which urine passes out of the body), the rectum, and less commonly the throat or eyes.
Typical symptoms of gonorrhoea include a thick green or yellow discharge from the vagina or penis, pain when urinating and (in women) bleeding between periods.
However, around one in 10 infected men and almost half of infected women don't experience any symptoms.
Gonorrhoea is usually treated with a single antibiotic injection and a single antibiotic tablet. With effective treatment, most of your symptoms should improve within a few days.
It's usually recommended that you attend a follow-up appointment a week or two after treatment, so another test can be carried out to see if you're clear of infection.
You should avoid having sex until you've been given the all-clear.
- Source NHS UK