Good Morning Britain viewers are left "disgusted" and "shocked" after watching an interview with US commentator Ann Coulter on 30 October, where she described the allegations against Harvey Weinstein as "a lot of fun".
Coulter appeared on the British breakfast programme and spoke about House Of Cards star Kevin Spacey making sexual advances towards then 14-year-old Anthony Rapp, and later began talking about Harvey Weinstein allegations too.
She said, "I hope it's not true. I like him as an actor. On the other hand, I love all of the allegations coming out against all of these big Hollywood types like Harvey Weinstein," before going on to add, "That's been a lot of fun."
Presenter Susanna Reid appeared stunned by Ann's bizarre choice of word to describe the incident, saying: "It's not a lot of fun for the women, or indeed the men who are making the allegations".
Most viewers were outraged by Coulter's comment and took to Twitter to criticise her.
A user wrote, "Stupid choice of words by @AnnCoulter... she finds the allegations 'fun' ! Not so fun for the victims though is it!! @GMB #GMB #MeToo." Another tweeted saying: "Did @AnnCoulter just say that all the stories about sexual harassment are 'a lot fun' on @gmb? Not a lot of fun for the women!!! #shocking"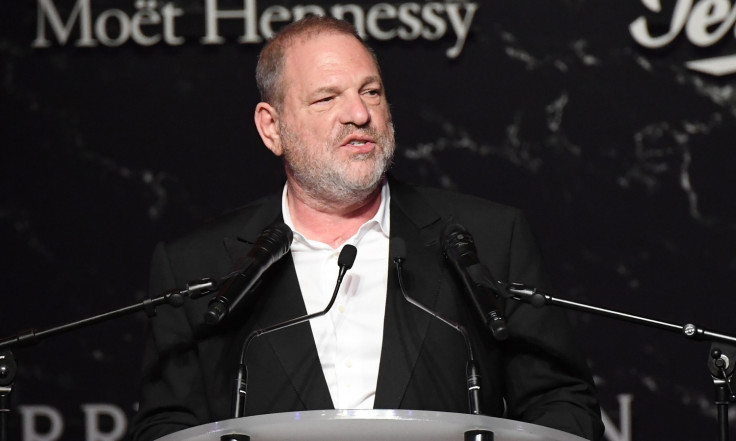 Deeming the unfortunate comment by Coulter "disgusting" a Twitter user said, "Did I just hear right from the trump sympathiser that the whole Weinstein Spacey scandal for her has been entertainment and a lot of fun. Disgusting why is this person given airtime."
Weinstein is currently being investigated over scores of allegations of sexual misconduct. Hollywood celebrities such as including Gwyneth Paltrow, Angelina Jolie, Rose McGowan, Cara Delevingne and Lupita Nyong'o have come out to accuse him of harassment with more accusing him of rape. Weinstein has strenously denied all the allegations and said any sexual intercourse was consensual.
Meanwhile, Spacey addressed the allegations about him sexually harassing the Star Trek actor Anthony Rapp back in 1986 on Twitter and also came out as gay in a statement. "I have a lot of respect and admiration for Anthony Rapp as an actor," Spacey began, explaining that he was "beyond horrified" to hear the 46-year-old actor's account of the incident.
In the wake of allegations, Netflix has cancelled US drama House of Cards, wherein Spacey portrays a fictional US president.