A sex assault scandal of global proportions is developing in the wake of the Harvey Weinstein revelations, even reaching the halls of British government in Westminster.
As more people come forward with claims of harassment and assault, the #MeToo campaign has gained traction as a banner under which celebrities and regular people alike have united to expose the scale of the problem.
However, not every celebrity and politician has been tactful in their response to the scandal.
Donna Karan
Shortly after the news broke on the allegations against Weinstein, fashion designer Donna Karan appeared to defend him.
Speaking on 8 October on the red carpet at the CinéFashion Film Awards, she said: "How do we display ourselves, how do we present ourselves as women, what are we asking? Are we asking for it, you know, by presenting all the sensuality and all the sexuality?
"It's not Harvey Weinstein. You look at everything all over the world today, you know, and how women are dressing and, you know, what they're asking by just presenting themselves the way they do. What are they asking for? Trouble."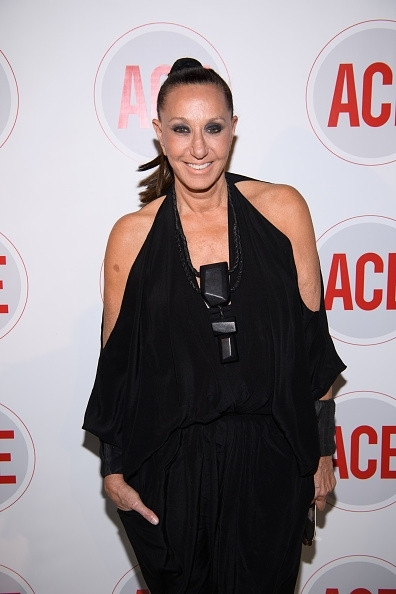 Karan has repeatedly apologised for her comments following widespread criticism. "I want to say how sorry I am," Karan said in an exclusive interview with ABC News' Robin Roberts. "What I said is so wrong and not who I am."
Anne Robinson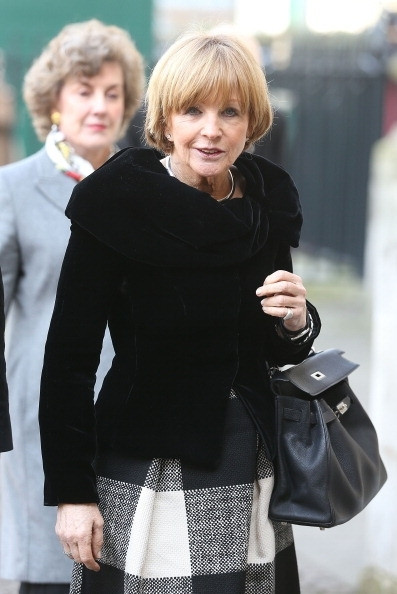 The Weakest Link presenter caused anger after she deemed women "fragile" compared to her generation of "robust" women when speaking on BBC4's Today programme on 30 October.
She said: "It's not always women who aren't in a position of power. If a woman is clever enough to become an MP, and even a former female cabinet minister is speaking about this, why hasn't she spoken out?
"In the early days 40 years ago there were very few of us women in power and I have to say, we had a much more robust attitude to men behaving badly.
"The glass ceiling has been shattered but running alongside that is the fragility of the women who are unable to deal with the treachery of the workplace. In my day we gave them a slap, and told them to grow up!"
Phillip Schofield (ITV's This Morning)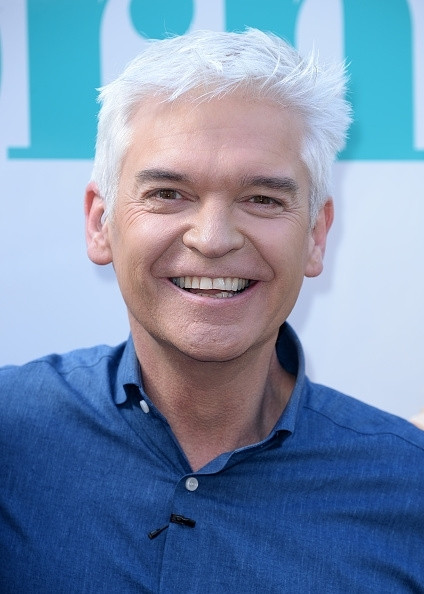 Daytime TV show This Morning came under fire on 30 October for posing the question "have sexual assault allegations gone too far?" as part of their debate.
Radio presenter Nick Ferrari expressed his concern that "inappropriate behaviour" from men is not comparable to sexual assault. Show host Phillip Schofield said "The thing is, for all the good that #MeToo has done, it has been widely used to name, with no proof, with no concrete evidence... and then someone's name is attached to the #MeToo."
Michael Gove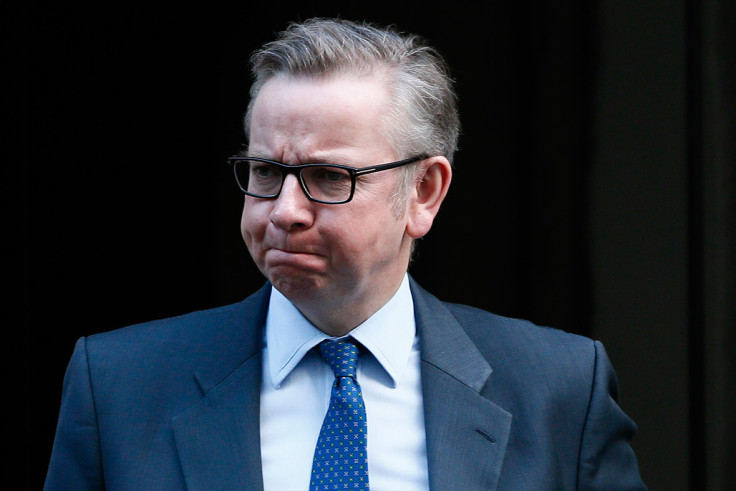 Conservative Party MP and current environment secretary Michael Gove had to make an apology for his "clumsy" attempt at a joke on 28 October.
During a BBC Radio 4 Today interview, he compared going on the show with presenter John Humphrys to "going into Harvey Weinstein's bedroom. You just pray that you emerge with your dignity intact." he added.
James Corden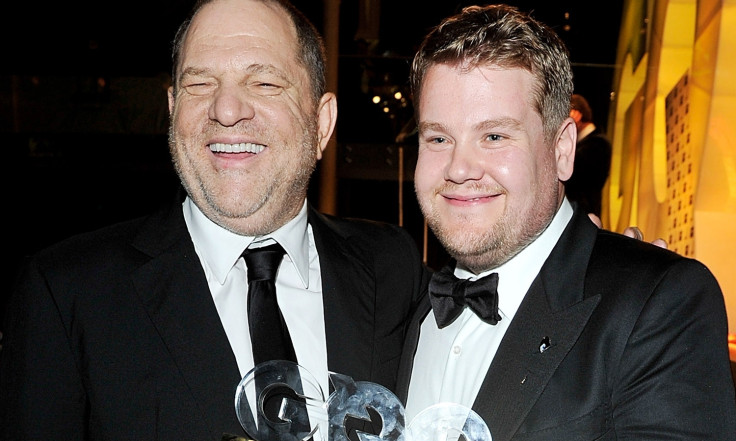 British comedian James Corden was one of the first to make an ill-timed joke on the back of the Weinstein scandal.
At a black tie charity event on 13 October, shortly after the Weinstein news broke, host Corden said to the audience it was a beautiful night in LA, "so beautiful, Harvey Weinstein has already asked tonight up to his hotel to give him a massage."
"I don't know whether that groan was that you liked that joke or you don't like that joke. If you don't like that joke you should probably leave now."
"It has been weird this week hasn't it, watching Harvey Weinstein in hot water. Ask any of the women who watched him take a bath ... it's weird watching Harvey Weinstein in hot water.
"Harvey Weinstein wanted to come tonight but he'll settle for whatever potted plant is closest."
Following the backlash Corden apologised, and said his jokes were an attempt to shame Weinstein, not his victims.