Harvey Weinstein has responded to claims by actress Lupita Nyong'o who alleged he sexually harassed her after inviting him to his home.
The 34-year-old said she met the disgraced Hollywood mogul in 2011 at an awards ceremony in Berlin while she was in her final year at the Yale School of Drama.
The 12 Years a Slave star said that he persuaded her to give him a massage and then propositioned her, allegedly saying that she would have to expect to do that sort of thing if she wanted to be an actress.
The actress claimed that she fled the disgraced movie mogul's family home as he tried getting naked in front of her in a bedroom, Mail Online reports.
Issuing a statement in response to her allegations, the movie mogul's rep said he had "a different recollection of the events, but believes Lupita is a brilliant actress and a major force for the industry.
"Last year, she sent a personal invitation to Mr. Weinstein to see her in her Broadway show, 'Eclipsed', " the statement added.
Reacting to his rebuttal, Rose McGowan who reached a settlement with Weinstein after he allegedly raped her, took to Twitter to warn him against maligning any of his accusers.
"Watch out HW, if you come for one of us, you come for all of us. #ROSEARMY #LupitaNyongo", she tweeted.
His statement comes amid reports that another woman has come forward with allegations of sexual assault against the film producer.
Heather Kerr said she gave up on her dreams of becoming an actress following a disturbing encounter with Weinstein, who she alleges told her that she would have to be "good in bed ... if she wanted a career in Hollywood."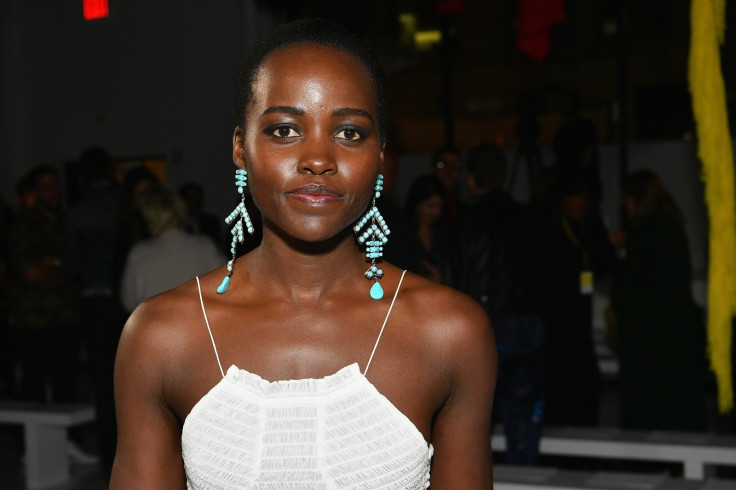 Speaking at a news conference Kerr recalled being asked to meet with Weinstein in an office in Westwood, Los Angeles in 1989.
Describing meeting Weinstein for the first time she said: "He had this sly, sleazy smile on his face and the fact that he was sitting so close to me on this couch I started to get a sick feeling in my stomach.
"The next thing I knew he had unzipped his fly and pulled out his penis. My heart started pounding, my mind started racing: 'how do I deal with this? 'How do I get out of this?'
"He told me that first I would have sex with him, and then he would take me to parties and show me who I needed to sleep with. But first he needed to know how good I was.
"He told me I was not that good-looking but he would be willing to help me anyway, like he was doing me a favour."
Breaking down several times during the press conference, Kerr said she never spoke about the incident to anyone before. "I didn't think anyone would believe me", she said.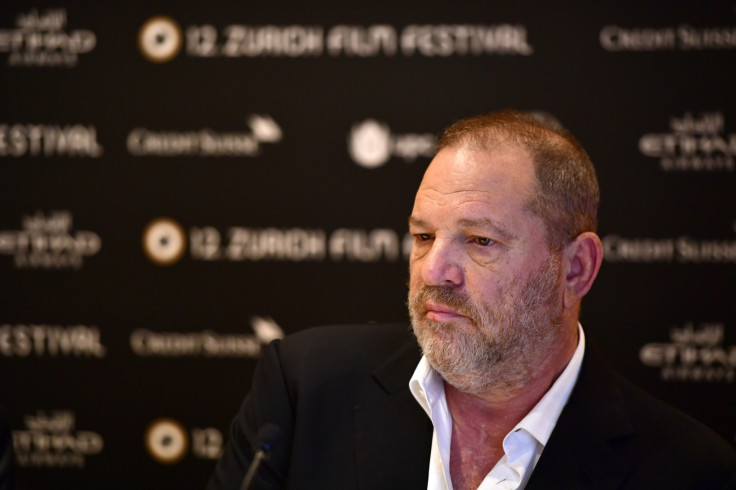 Women's rights lawyer Gloria Allred, who has been supporting Kerr as she goes public with her ordeal, had stern words for Weinstein.
"Harvey, you and others like you are done. Women won't take it anymore," she warned.
"Harvey Weinstein allegedly told Heather she had to be good in bed and sleep with directors and producers if she wanted to have a career. Not whether she was good at her craft, or whether she had the makings of a good actress," she explained.
"What he wanted to know was whether she could satisfy him sexually and if so she would be introduced to other directors and producers whom she would also have to satisfy sexually in order to get roles in their films."
It's the latest in a slew of allegations against Weinstein in a scandal that has rocked Hollywood and highlighted the shocking incidences of sexual harassment, assault and rape suffered by women in the film industry.
British actress Lysette Anthony has alleged that she was raped by Weinstein in London in the 80s, while Los Angeles police said on Thursday they were investigating an allegation of sexual assault against Weinstein.
That incident is alleged to have taken place in 2013, which would place it within California's 10-year statute of limitations for such a crime.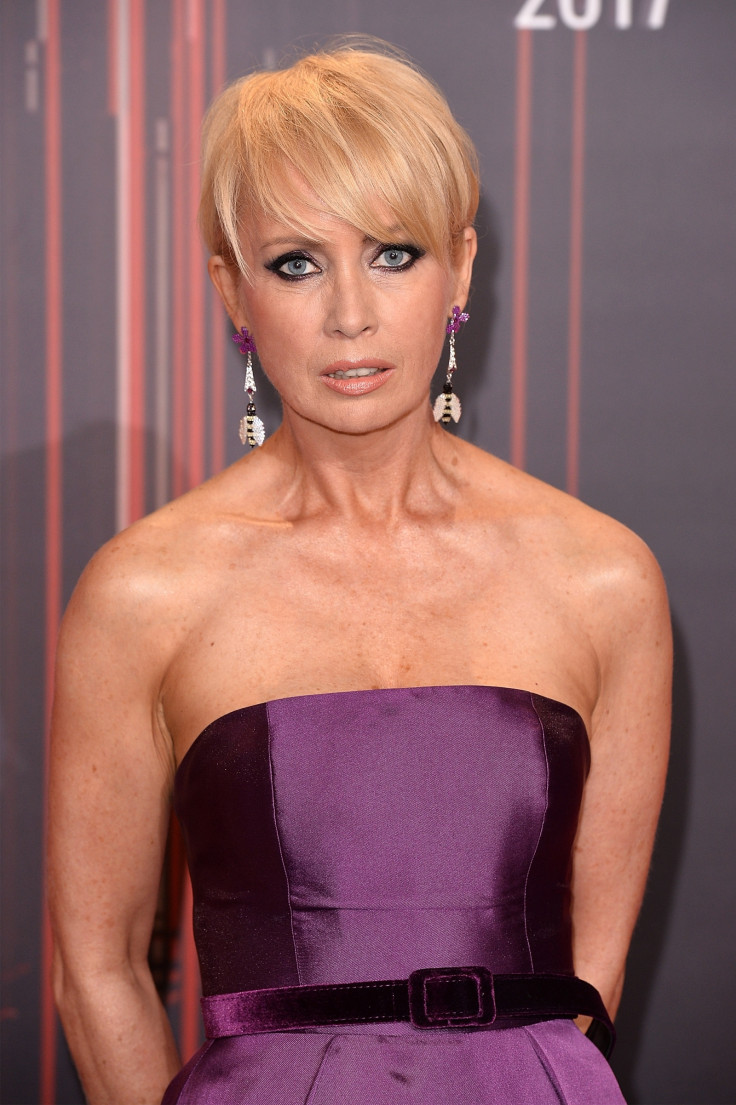 Following the shocking revelations Weinstein was sacked from his own company over the flood of sexual harassment claims and his wife Georgina Chapman, announced she was leaving him. In an interview with The Hollywood Reporter, his brother and business partner Bob Weinstein spoke of his "disgust" at the revelations, describing Harvey's behaviour as "indefensible".
French President Emmanuel Macron announced that he has started the procedure to strip the disgraced movie producer of the prestigious French civilian award the Legion d'Honneur
Weinstein was stripped of his lifetime Oscars board membership and expelled by the British Film Institute.
Following multiple allegations of sexual assault and rape against Weinstein, the 65-year-old has admitted himself to a rehab facility for sex addiction. However, he has "unequivocally" denied the allegations against him, claiming the encounters were consensual.