House Of Cards star Kevin Spacey has come out as gay, addressing years of speculation about his sexuality and personal life.
The award-winning actor made the explosive revelation via a Twitter post in response to the recent allegations that he made sexual advances towards Star Trek actor Anthony Rapp. Spacey was 26 and Rapp 14 years old at the time.
Not only did the 58-year-old actor extend his "sincerest apology" for his inappropriate behaviour in the past, but also explained how he had been romantically involved with men throughout his life.
"I have a lot of respect and admiration for Anthony Rapp as an actor," Spacey began, explaining that he was "beyond horrified" to hear the 46-year-old actor's account of the incident that took place almost 30 years ago.
After apologising for what he described as "inappropriate drunken behaviour", the American Beauty actor went on to make a major declaration about his personal life.
"The story has encouraged me to address other things about my life," Spacey wrote before addressing the long-standing rumours about his sexuality.
"As those closest to me know, in my life I have had relationships with both men and women. I have loved and had romantic encounters with men throughout my life, and I choose now to live as a gay man," he added.
Read his full statement below:
This comes after Rapp opened up about his past ordeal with Spacey, claiming that the multiple Emmy-winner had made sexual advances towards him in 1986, when they were both working on their Broadway plays.
Spacey, who was 26 years old at the time, as per the account, invited Rapp to his apartment for a party one evening and that's when Rapp realised that Spacey was trying to make sexual advances.
"[Spacey] sort of stood in the doorway, kind of swaying. My impression when he came in the room was that he was drunk," the Rent actor told BuzzFeed News.
"He picked me up like a groom picks up the bride over the threshold. But I don't, like, squirm away initially, because I'm like, 'What's going on?' And then he lays down on top of me," he continued, suggesting that Spacey was trying to "seduce" him.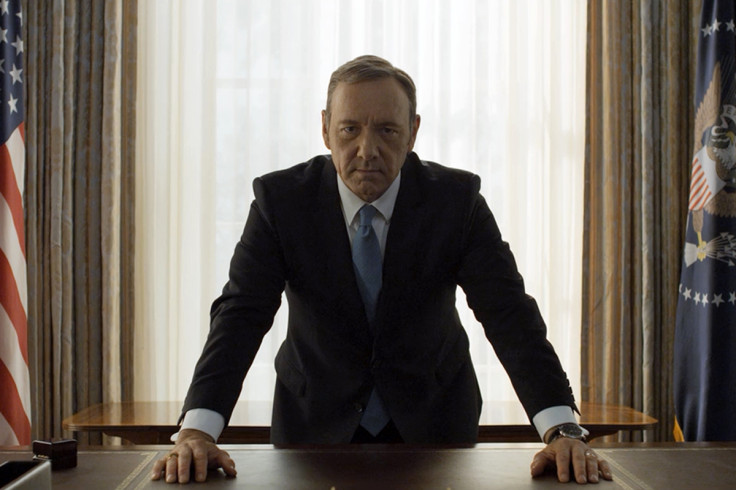 Later on the actor recalled pushing Spacey off of him and stepping into the bathroom. "I was like, 'What is happening?'" Rapp recalled, "I saw on the counter next to the sink a picture of him having his arm around a man. So I think on some level I was like, Oh. He's gay."
Rapp somehow managed to leave the apartment as Spacey leaned on the doorway, asking, "Are you sure you wanna go?" to which the young actor replied, "'Yes, good night,' and then I did leave."
Recalling the incident, Rapp added, "My stomach churns. I still to this day can't wrap my head around so many aspects of it. It's just deeply confusing to me."