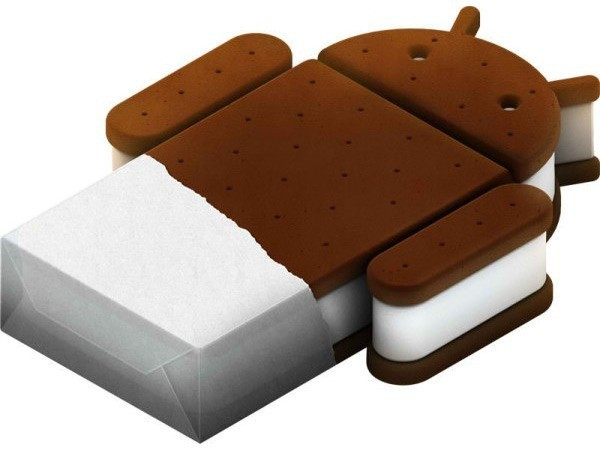 Google, briefly, let slip the release date of its iOS 5, iPhone 4S killing Android Ice Cream Sandwich operating system, leading to fresh speculation of an Apple vs Google showdown this October.
The leak was reported by TechRadar which alleged Google made the slip via a placeholder page on its YouTube channel. The leak reported that the OS would be released on 11 October, just three days before Apple's fabled iOS 5 powered iPhone 4S is set to be released in the UK.
The news has since been interpreted to mean the OS will be unveiled at Samsung's Unpacked event. If true, the Ice Cream Sandwich rumour would correspond with the speculated unveiling of the Samsung Galaxy Nexus -- one of the first smartphones expected to run using Google's Ice Cream Sandwich.
Prior to the new Ice Cream Sandwich "leak," another report by BGR had emerged, suggesting that an unnamed source had confirmed to it that the Galaxy Nexus will be unveiled at Samsung's Mobile Unpacked event on 11 October.
Following BGR's report, tech site Boy Genius added fuel to the fire claiming an unnamed source had given it the release dates of a number of high-end smartphone devices.The site went on to list 27 October as the Galaxy Nexus' release date in the U.S. The report gave no indication when the device would be available in the UK.
Since being reported, Google has removed the placeholder page displaying Ice Cream Sandwich's release date, replacing it with the nebulous "This live event is no longer available. Sorry about that."
If true, the rumours would mean that the new Android operating system's release would correspond with that of Apple's iOS 5. Apple has confirmed its new iPhone 4S will be powered by the new iOS version and has already placed a 14 October release date on it
The possible correlation between the two operating systems and devices' release dates has since led analysts to speculate about a renewed battle between Samsung and Apple for high-end smartphone sales.
Neither Samsung nor Google have yet released any official information on either product.
UPDATE: Samsung has since issued a statement confirming its Unpacked event has been delayed and will not occur on 11 October. The company has not released a replacement date for the event.
Must Read : Android Develops Secure Network Tech, Target BlackBerry