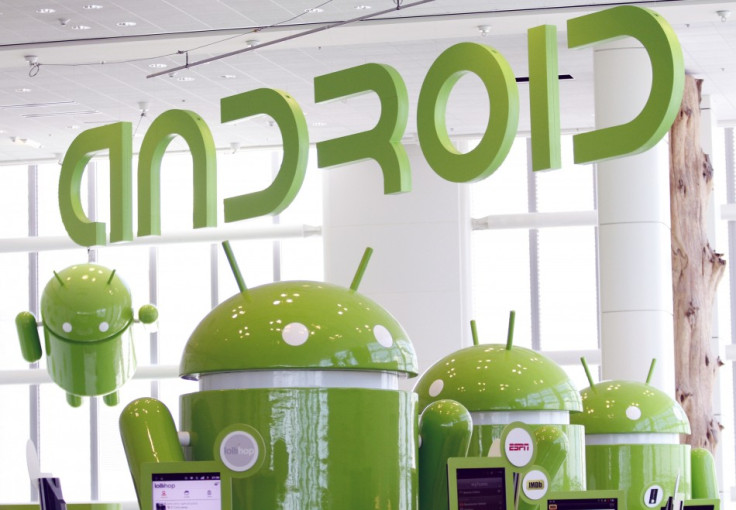 A recent report from research group Gartner has revealed that in the opening three months of 2011, sales of smartphones running Google's Android operating system have overtake those of Apple's iPhone.
The news marks a dramatic turning point in the ongoing battle for smartphone supremacy raging between Google and Apple. According to the report Android devices now account for 36 percent of smartphone sales across the world -- a 26.4 percent increase over its market share in 2010.
The report illuminated a drastic change in consumer behaviour from the year before, when Nokia's now near extinct Symbian dominated -- accounting for 44.2 percent of the market. Now with Nokia having signed a deal to use the new Windows 7 operating system on all its phones, Symbian now only accounts for 27.4 percent of the market.
The report also revealed a rapid decline in the already struggling Windows OS. The report found that despite the newly released Windows 7 version, at the end of Q1 2011 the operating system had fallen from a 6.8 percent to a 3.6 percent share of the market.
RIM's Blackberry OS also posted a loss in market share, falling fro 19.7 percent to 12.9 percent.
Despite losing the top-spot to Android, Apple's iOS did still manage to record a growth, increasing its share from 15.3 percent to 16.8 percent.
Despite the overwhelming supremacy the report found Android to currently have, many analysts have already questioned whether Google will be able to maintain its lead. Certain groups have speculated that the dip in sales could well be a blip that has resulted from Apple users waiting for the iPhone 4S and iPhone 5 to come out.