Google 'Failed to Comply' With Disclosure of Paid Bloggers Order in Oracle Case
Google failed to comply with a court order to reveal the names of bloggers and commentators who have written about its copyright and patent case with Oracle, a judge said.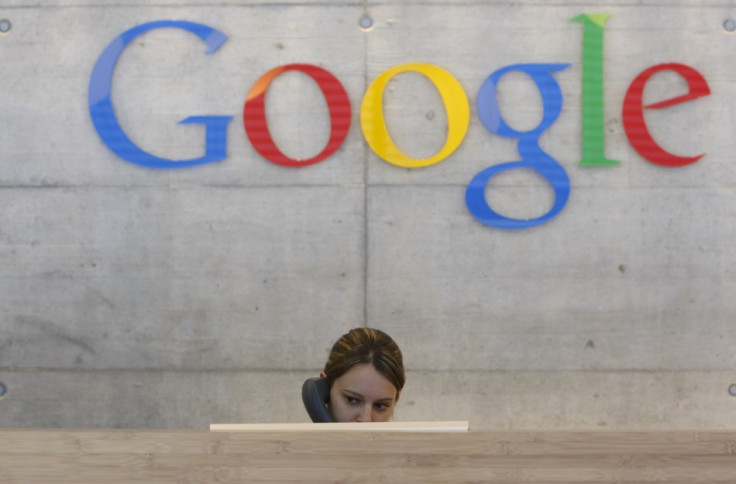 US District Judge William Alsup has now given Google until 24 August to provide an amended list of public commentators on the high-profile case between itself and Oracle Corp who have received payments from the two companies.
The judge wants to know the identities of public commentators who have written about the case and have been paid as consultants, contractors, vendors or employees from the search giant.
"Just as a treatise on the law may influence the courts, public commentary that purports to be independent may have an influence on the courts and/or their staff if only in subtle ways," Alsup said.
Alsup issued the order in early August, asking both Google and Oracle to disclose who has written about the case while being paid by the companies.
The order came after the jury found in May that Google did not infringe on Oracle's Java patents, and hinted at a system where the two companies paid for press coverage, casting uncertainty over the case.
Issued on a one-page order, Alsup said: "The court is concerned that the parties and/or counsel herein may have retained or paid print or internet authors, journalists, commentators or bloggers who have and/or may publish comments on the issues in the case."
Both companies submitted lists but no major revelations came of it - with Oracle admitting to hiring intellectual property expert Florian Mueller as a consultant, which was already known.
Citing the payment to Mueller, the Judge said: "Even though the payment was for consulting work, the payment might have influenced the blogger's reports on issues in the civil action."
Alsup also said: "Google suggests that it has paid so many commenters that it will be impossible to list them all. Please simply do your best but the impossible is not required. Oracle managed to do it."
© Copyright IBTimes 2023. All rights reserved.