The judge in the Google vs Oracle copyright and patent lawsuit has ordered the companies to disclose the names of journalists, bloggers and other commentators on their payrolls.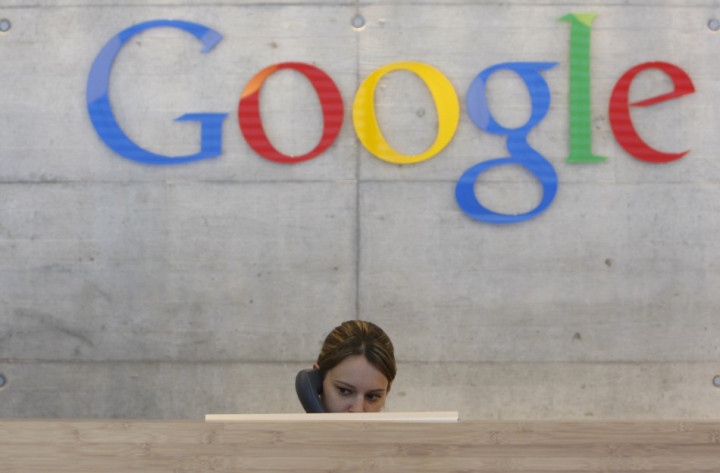 US District Judge William Alsup said on 7 August that he was concerned that Google and Oracle and/or their counsel may have retained or paid people who may have published comment on the case.
The order comes several months after the jury found in May that Google did not infringe on Oracle's Java patents, and hints at a system where the two companies paid for press coverage, casting uncertainty over the case.
Issued on a one-page order, Alsup said: "The court is concerned that the parties and/or counsel herein may have retained or paid print or internet authors, journalists, commentators or bloggers who have and/or may publish comments on the issues in the case."
The judge said that this information, which must be submitted by midday on 17 August, "would be of use on appeal" and could "make clear whether any treatise, article, commentary or analysis on the issues posed by this case are possibly influenced by financial relationships to the parties or counsel."
After the request, an Oracle spokesperson said that the company has "always disclosed all of its financial relationships in this matter, and it is time for Google to do the same. We read this order to also include indirect payments to entities who, in turn, made comments on behalf of Google."
A reason for this unusual move might be if there is evidence that the jury was swayed by extensive press coverage of the case.
Professor of Internet Law, Eric Goldman, told Reuters that he may likely appear on the list because his website - where he blogged about the case - features adverts by Google's online advertising network.
Three days into the trial, well-known intellectual property blogger Florian Mueller disclosed that Oracle has recently become a consulting client of his. According to Reuters, people familiar with the case said they weren't aware of any other similar examples.
Mueller said on his blog in April: "As a believer in transparency I would like to inform you that Oracle has very recently become a consulting client of mine. We intend to work together for the long haul on mostly competition-related topics including, for one example, FRAND licensing terms."
Oracle sued Google in federal court as it believed the Android operating system violated its patents and copyright to Java, but the jury sided with Google's defence, agreeing that its use of Java APIs is protected by copyright law's fair use exception.
Unhappy with the decision, Oracle said it has "presented overwhelming evidence at trial that Google knew it would fragment and damage Java. We plan to continue to defend and uphold Java's core 'write once run anywhere' principle and ensure it is protected for the nine million Java developers and the community that depend on Java compatibility."