Google Drive app for Mac and PC to be shut down by March 2018
The search giant will end support for the app on 11 December 2017.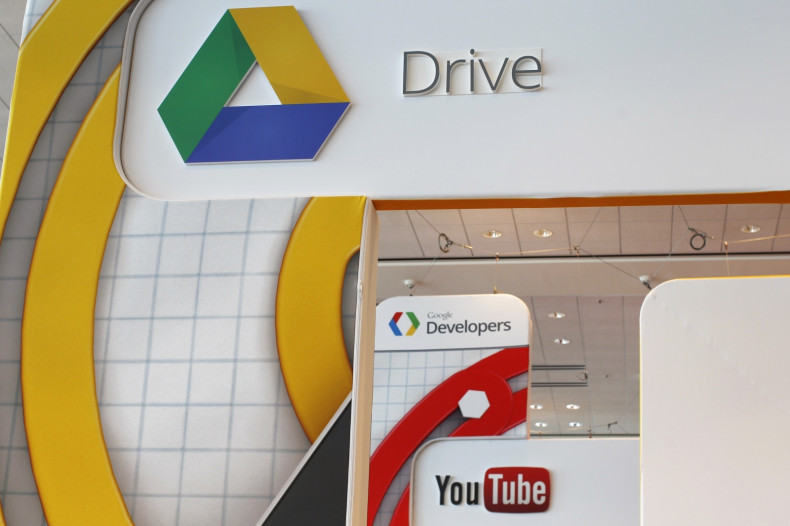 Google Drive app will be shut off completely for PC and Mac by March 2018, the company said in a blog post on Wednesday (6 September). The search giant will end support for the app on 11 December 2017 and will kill it completely on March 12, 2018, paving way for new apps for its consumer and business users
It's worth noting Google Drive service isn't dying and will continue to remain accessible via web or through any device with a Drive app installed.
The replacement apps, which the company is pushing are 'Backup and Sync' and 'Drive File Stream'. The former, which was announced in June, will serve as the standard replacement for Google Drive desktop app and Photos Uploader, while the latter will be a smarter sync solution for Google's enterprise users with a bunch of additional features.
According to the company, Stream's biggest benefit would be its capability to stream files from the cloud, a feature which would display copies of all cloud based files without actually storing them on your computer.
As noted by Google, the app will provide access to "all of your Google Drive files on demand, directly from your computer".
The company also says if users run both Drive File Stream and Backup and Sync on the same machine, they'll have to stop syncing My Drive with Backup and Sync to save disk space.