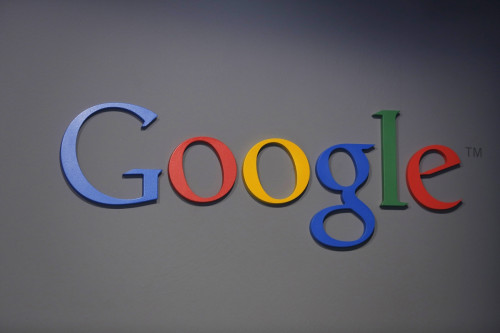 Google will avoid any fines in a deal with the European Commission (EC) which ends a three-year antitrust investigation following complaints by the search giants competitors..
Google made an improved offer to the EU saying it will place links to three of its competitors services alongside pages promoting its own services - which rivals will be able to bid on.
The five-year pledge to the Commission lets Google "add new services or alter its search page as long as it grants three links to rival services next to its own specialised search results such as Google Shopping" the EU told Bloomberg.
Finalised
The deal has yet to be finalised however as the EC will first consult Google's competitiors in the coming weeks before making the deal legally binding.
Google won't face any fines as part of the deal, though a breach of its settlement would carry with it a fine of up to 10% of global revenue, which would see Google pay as much as £3.7 billion based on 2013 results.
EU Competition Commissioner Joaquin Almunia, who had led the investigation, said:
"I believe that the new proposal obtained from Google after long and difficult talks can now address the commission's concerns. It provides users with real choice between competing services presented in a comparable way; it is then up to them to choose the best alternative."
The news of the deal was first reported last week, when an unnamed official spoke to Reuters saying a deal had been done.
The search giant also faced an antitrust investigation in the US but just as in the EU, the Federal Trade Commission (FTC) ended a 19-month investigation last month with only a mild reprimand.
The European investigation was instigated following complaints by numerous companies including Microsoft and since then Google has made numerous attempts to settle the issue, including three proposals in the last four months - however each time complaints from companies like Expedia, Yelp and Nokia have scuppered the deals.